In-house recruiters dubious about current D&I success
In-house recruiters dubious about current D&I success
Colin Cottell
12 February 2019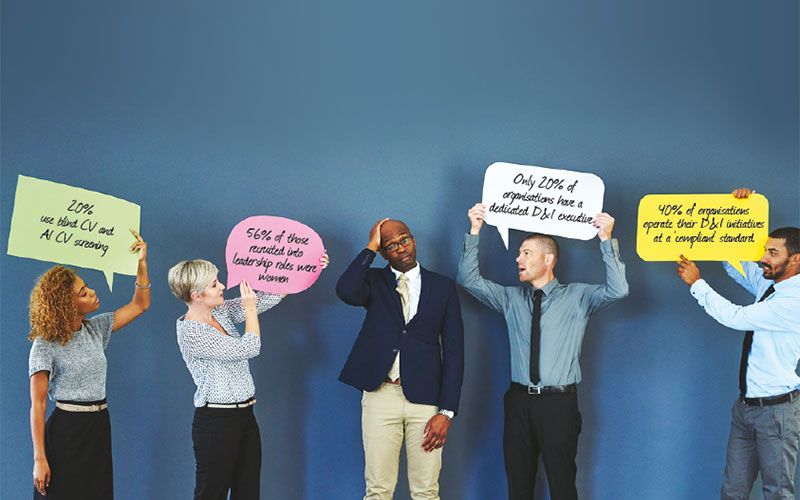 New research reveals in-house recruiters are unsure about the effectiveness of D&I.
New research by The FIRM (Forum of In-House Recruitment Managers) suggests that there are serious doubts among in-house recruiters about the effectiveness of current diversity & inclusion (D&I) strategy and initiatives.
The 'Diversity & Inclusion Key Insights Report' reveals that while 92% of respondents say D&I "is a key area of focus" for them,...
Top