Harassment claims could throw cold water over Valentine's Day cards at work
Harassment claims could throw cold water over Valentine's Day cards at work
14 February 2019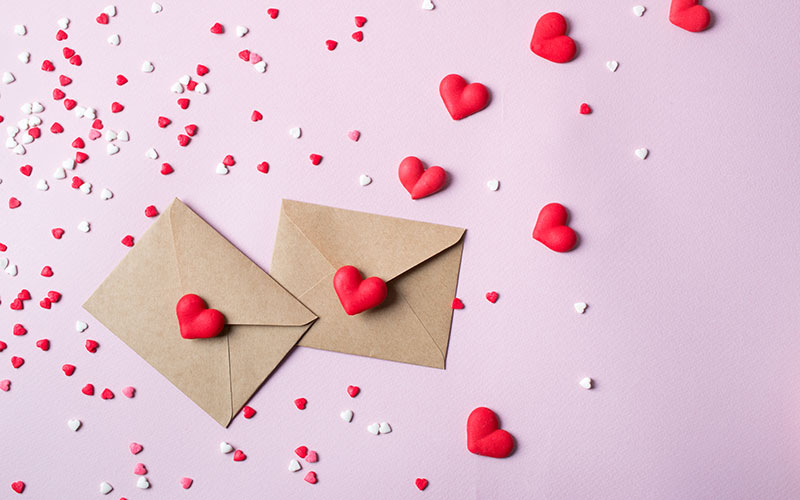 Allowing consultants to exchange Valentine's Day cards may be more trouble than it's worth, and could expose agency bosses to claims for sexual harassment.
The debate on the subject was opened up earlier this week by sex and relationship expert Annabelle Knight who told Wednesday's edition of ITV's breakfast show Good Morning Britain that sending out Valentine's Day cards to people who you don't know well is like cold-calling. She added: "If you can't say the words any other time of the year, then you probably shouldn't say them on Valentine's Day."
Commenting on what this all means for recruiters intent on sending cards to each other today on Valentine's Day, Stephen Jennings, partner and solicitor at Tozers Solicitors, told Recruiter it was hard to disagree with Knight's assessment.
"Care needs to be taken about Valentine's Cards. There is a risk that an inappropriate card could amount to sexual harassment, depending of course on the circumstances and what it says. Under the Equality Act, unlawful harassment occurs when someone engages in unwanted conduct of a sexual nature, which has the purpose or effect of creating a degrading, humiliating or offensive environment for an employee. Less favourable treatment of an employee who rejects advances would also be unlawful harassment.
"Employers can often be liable for the actions of their employees, so may be at risk of being blamed for any inappropriate behaviour. There is a defence, though, if an employer can show it took all reasonable steps to avoid the harassment happening."
Consequently, Jennings advises recruiters that are concerned about being exposed to such risks to take a number of practical steps, including:
Valentine's cards at work could be banned completely. There is really no downside for this if this is an issue.
Employers should have up-to-date equal opportunities policies making it clear that harassment of any kind is unacceptable
Employees should be made aware of these and appropriate training provided
Employers should ensure that any complaints are dealt with promptly and effectively
Meanwhile Dr Sybille Steiner, partner and solicitor at law firm Irwin Mitchell, told Recruiter the definition of harassment is subjective.
"Harassment is the unwanted behaviour that has the purpose or effect of making someone feel intimidated, degraded, humiliated or offended. The perpetrator's intention is therefore irrelevant for the purpose of bringing a sexual harassment claim, as long as the behaviour has that effect on an employee.
"Employers can protect themselves by putting in place anti-harassment policies and ensuring that policies are readily available and implemented. This will assist in preventing sexual harassment in the workplace and demonstrate that the employer has taken steps to prevent harassment. It will not necessarily be the best response to ban Valentine's Day cards altogether, as long as employees are reminded that they may constitute sexual harassment."
• Comment below on this story. You can also tweet us to tell us your thoughts or share this story with a friend. Our editorial email is recruiter.editorial@redactive.co.uk