Following clients' wishes on not hiring young women could land recruiters in trouble
Following clients' wishes on not hiring young women could land recruiters in trouble
Graham Simons
12 February 2019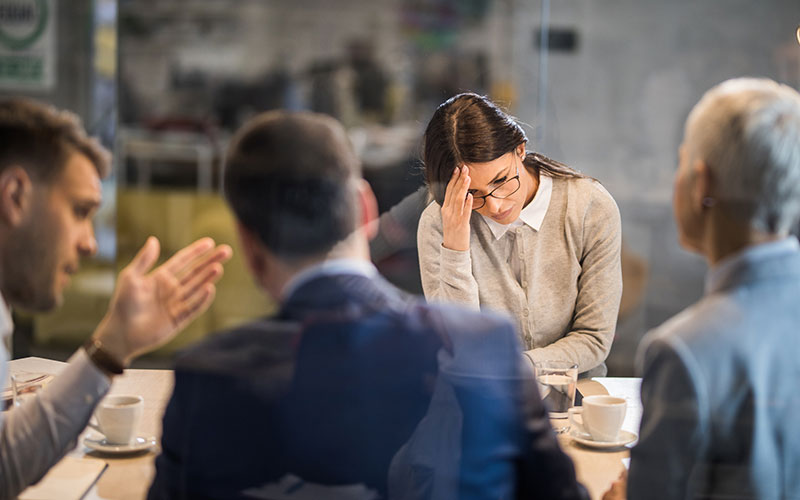 Recruiters have been urged to strongly push back against demands from any client wishing to avoid recruiting candidates who appear to be of childbearing age – not least because they could be brought before a tribunal for sex discrimination.
The warning follows release of research from jobs platform Worksome, which shows 25% of male business leaders and 21% of female leaders respectively would turn down women of childbearing age even if they were the right candidate for the role.
Commenting on the findings, Jacqueline McDermott, consultant solicitor at law firm Keystone Law, told Recruiter: "...
Top