FINANCIALS: TrueBlue sees slight drop in revenue
FINANCIALS: TrueBlue sees slight drop in revenue
8 February 2019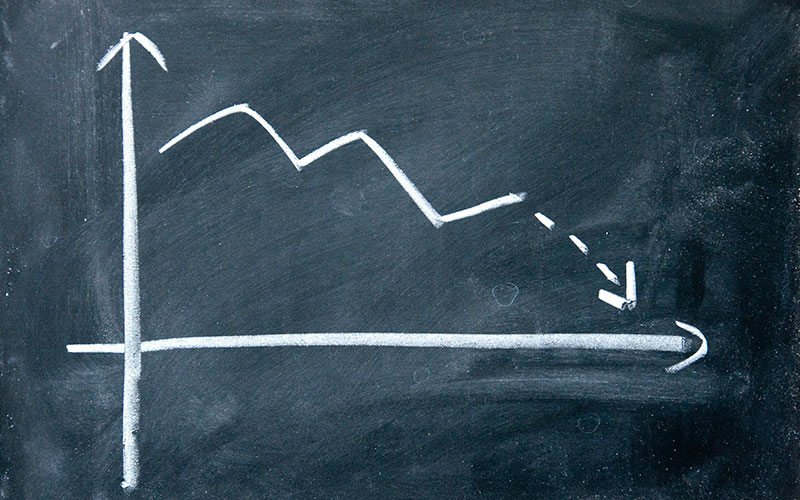 US blue-collar recruiter TrueBlue has seen a marginal decrease in revenue on the previous year, according to results for the fourth quarter of 2018.
The results reveal Q4 revenue of $650m (£502m), down 3% on the same period last year, with net income per diluted share down 8% to 37 cents.
For the full year the group saw revenue of $2.5bn, which was flat compared with 2017 and income per diluted share of $1.63 – up 22% on 2017.
Commenting on the group's performance, TrueBlue chief executive Patrick Beharelle said: "Our 2018 results showed improvement in many parts of our business.
"PeopleReady, our largest segment, returned to revenue growth, and PeopleScout, our highest-margin segment, delivered double-digit revenue growth. Our focus on lowering the cost of services helped produce our third consecutive year of gross margin expansion, and we used a significant portion of cash flow to repurchase shares.
"During the year, TrueBlue made progress on several strategic initiatives as well. We divested PlaneTechs, which further concentrated our focus on more profitable, higher-growth markets. We also acquired TMP Holdings Ltd, increasing PeopleScout's ability to compete for more global business. On the digital front, we dispatched three million shifts via JobStack and achieved impressive user ratings. Affinix, PeopleScout's proprietary talent acquisition platform, generated high interest among customers and received industry accolades for its innovation."
Looking ahead, TrueBlue said it estimates revenue for the first quarter of 2019 will range from $552m to $569m, while net income per diluted share will range from seven cents to 11 cents.