Fashion platform seeks experts to predict trainer market
Fashion platform seeks experts to predict trainer market
4 February 2019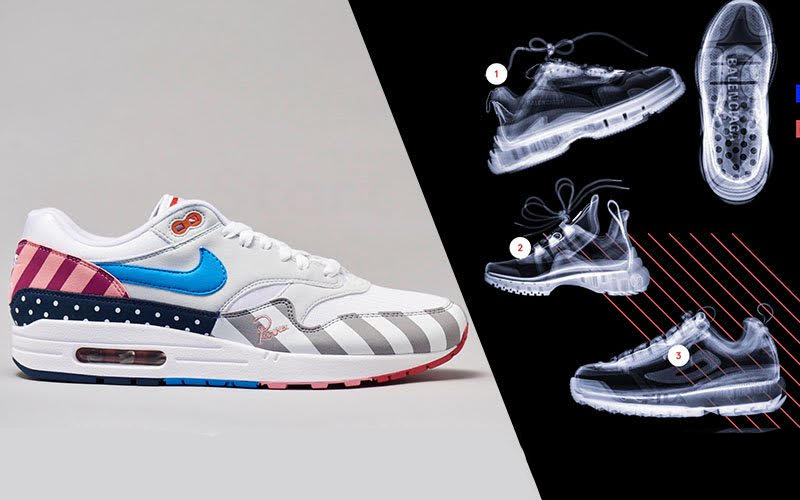 Do you know your sannies from your kicks? Well, step this way – we could have the perfect role for you.
Fashion search platform Lyst has launched a recruitment drive for sneaker (trainer) experts to join its Sneaker Intelligence Unit.
The unit will contribute personal opinions and fresh perspectives to complement Lyst's data-driven insights into the sneaker market, with findings compiled into a new series of sneaker industry and community reports.
To support the recruitment drive, Lyst has launched an online task designed to assess applicants' specialist knowledge of sneaker design, history and culture.
The test leads applicants through a series of questions, with responses timed and an anti-cheat history tracking functionality in place to stop applicants leaving the page to look up answers. To progress to the next stage of the process, candidates need to achieve a score of 80% or above. Successful candidates will then be invited to take part in a follow up 'mastery' stage challenge.