Ex-Apprentice Thakrar welcomes first hire at TT Tech Solutions
Ex-Apprentice Thakrar welcomes first hire at TT Tech Solutions
Graham Simons
1 February 2019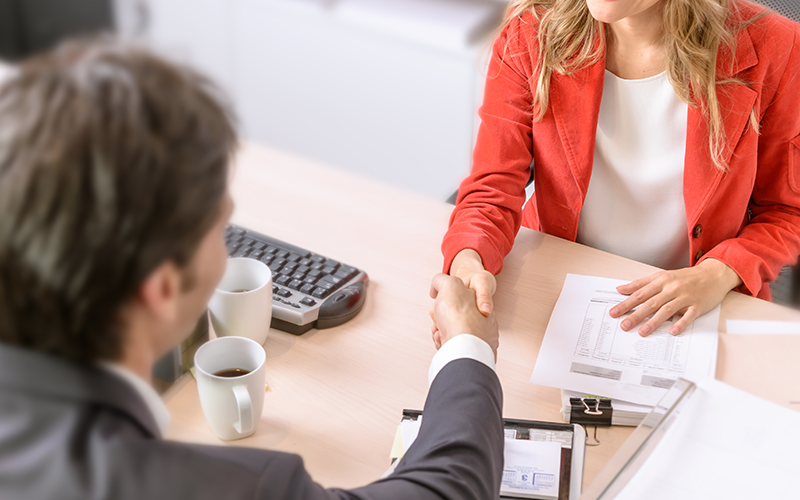 Former Apprentice contestant Trishna Thakrar has announced that her first hire for her agency TT Tech Solutions is now on board.
Recruiter can reveal that tech recruitment consultant Farah Marie Deen, a former career adviser and accounting & finance recruiter at Parkside Recruitment, has joined Thakrar in her new agency.
Deen entered the world of recruitment as a consultant at Brook Street. She previously worked as a career adviser at vocational education broker Acquire...
Top