CONTRACTS & DEALS: 4-8 FEBRUARY 2019
CONTRACTS & DEALS: 4-8 FEBRUARY 2019
5 February 2019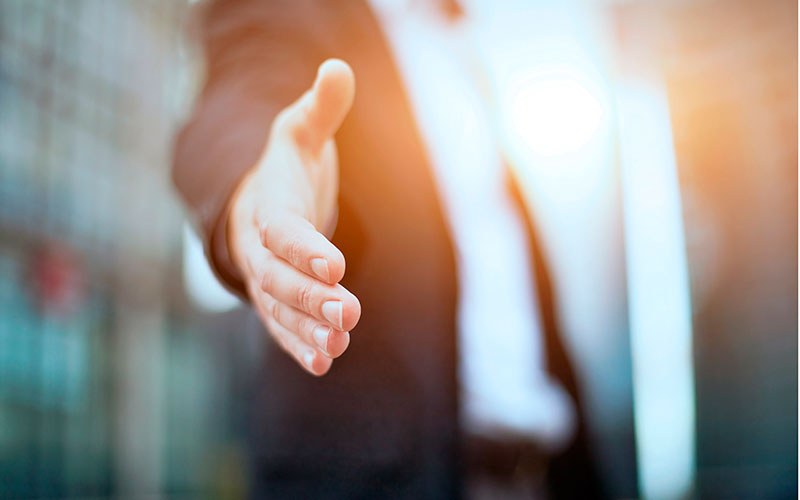 This week's contracts and deals include: Alium Partners, AnyGood?, Ceridian, Crelate, Distributed, Resource Management, Resume-Library, RMG, The Curve Group
• Interim management and recruitment specialist Alium Partners has been jointly acquired by European interim management firms Valtus and Atreus, which are members of senior interim provider Globalise.
The group is also looking at other acquisitions and expansion opportunities in 2019.
The terms of the deal were not disclosed.
• Talent crowdsourcing platform AnyGood? is due to launch a campaign on equity crowdfunding platform Seedrs at the end of the month. The crowdfunding campaign is set to go live, with a three-year forecast valuation of £42m. The business has identified future growth opportunities, including international expansion, as well as a number of exit scenarios.
• Global human capital management (HCM) technology company Ceridian has rolled out its cloud-based platform Dayforce to Essentra, a manufacturer and supplier of plastic components, and mail order retailer Orvis. The companies will use Ceridian's Dayforce UK payroll functionality to ensure employees are paid accurately and on time, while eliminating paper-based processes.
• Recruiting software company Crelate has agreed partnership with US careers site Resume-Library. The partnership provides external CV search and filtering functionality, which is now available as an added service package for all Crelate subscribers.
• AI-powered tech talent resourcing platform Distributed has raised £1.5m in a seed-funding round from investors Fuel Ventures. The new capital will be used to scale both Distributed's technology and UK headcount to keep up with demand for its Elastic Team platform.
• Executive search firm Recruitment Management Group (RMG) has been announced as a Northern Powerhouse partner. RMG joins a network of almost 200 Northern Powerhouse businesses across North England and Wales.
These businesses are committed to working collaboratively with local leaders and Central Government to boost the local economy by investing in skills, innovation, transport and culture to help the region reach its full economic potential.
• Recruitment process outsourcing provider Resource Management has entered into partnership with Bristol-based technology and investments solutions Parmenion. The agreement sees Resource Management provide Parmenion with an end-to-end permanent recruitment solution covering roles across all disciplines.
• Recruitment and HR outsourcing provider The Curve Group has launched a new, bespoke HR outsource solution for asset, business and process review company Rockstead Group. 

As part of the HR outsource solution, The Curve Group will provide Rockstead with an HR administration service encompassing all activities from onboarding new staff members through to full HR record management. It would also provide an employee relations advice line, as well as help implement a new HR technology platform.