Airbrush gender-stereotyping out of adverts, recruiters warned
Airbrush gender-stereotyping out of adverts, recruiters warned
Graham Simons
19 February 2019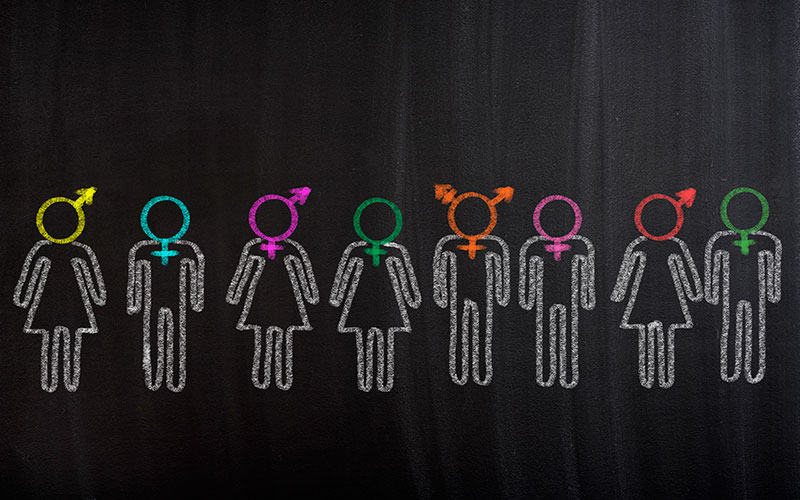 Recruiters should guard against using gender-coded language in job adverts.
New research uncovers widespread gender bias, with the majority of UK industries exhibiting significant male-bias within their job ads.
The findings of a study by job search engine Adzuna finds overall, job ads in the UK contain 17% more male-biased than female-biased language. This bias is widespread across multiple sectors, with 60% of all UK industries...
Top