Accenture graduate recruitment revamp focuses on diversity and digital innovation
Accenture graduate recruitment revamp focuses on diversity and digital innovation
8 February 2019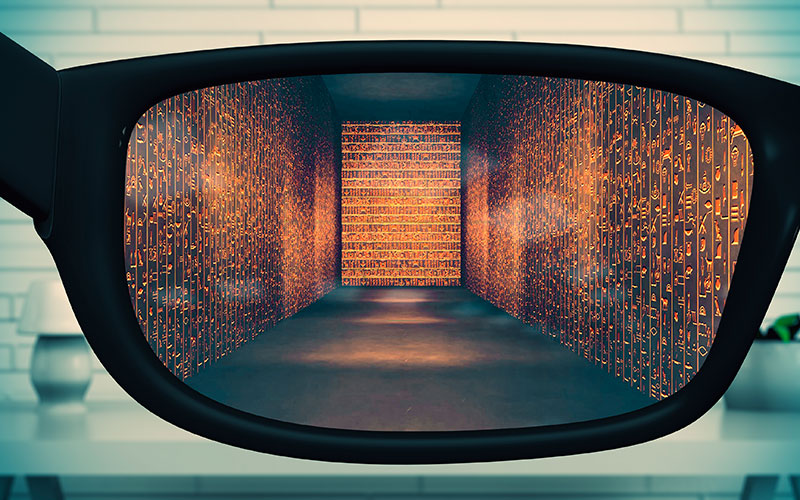 Global management consulting and professional services firm Accenture has introduced a new approach to graduate recruitment in its UK business, aimed at building a diverse workforce while providing candidates with an insight into the digital innovation that is embedded into every aspect of life at the company.
The new process, covering every step of the recruitment process from application onwards, has been designed to identify candidates' key skills and future potential through an immersive process involving augmented reality, virtual reality and strengths-based interviewing.
 
Accenture is using diversity recruitment software to source talent from a range of backgrounds and to assess candidates in the context of their personal circumstances, eliminating any bias and drawing on a combination of data science and machine learning to predict performance. 
 
Those who progress through the application stage are then invited to take part in tasks that provide real insight into their capabilities, while providing a differentiated assessment experience that showcases Accenture's credentials as a business driven by digital advancements. These tasks include a VR assessment developed by strength-based assessment specialist Capp that aims to provide total physical immersion, thereby compelling natural behavioural responses. One VR scenario sees applicants enter an Egyptian tomb to use problem-solving skills to crack a hieroglyphics code, while another asks applicants to perform the typical everyday task of running a conference call with a client.
Candidates will also undertake an immersive online assessment that evaluates cognitive and behavioural skills, using augmented reality evaluating their skills in areas such as data interpretation, collaboration and agile working.