Stay off messaging channels when communicating with candidates
Stay off messaging channels when communicating with candidates
Graham Simons
24 January 2019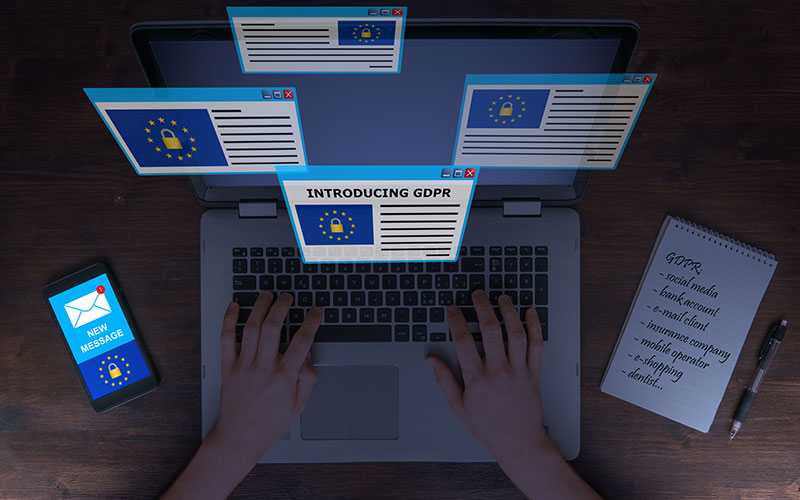 Recruiters should avoid communicating with candidates over social media messaging channels such as Facebook Messenger and WhatsApp.
This is due to the risk of recruiters falling foul of general data protection regulation (GDPR) compliance.
The warning follows research released by internal communication app Speakap this morning, which showed 53% of frontline workers in the retail, hospitality and entertainment industries say they use messaging apps up to six times daily for work-related...
Top