Reed's new book explores rogues' gallery of jobseekers
Reed's new book explores rogues' gallery of jobseekers
7 January 2019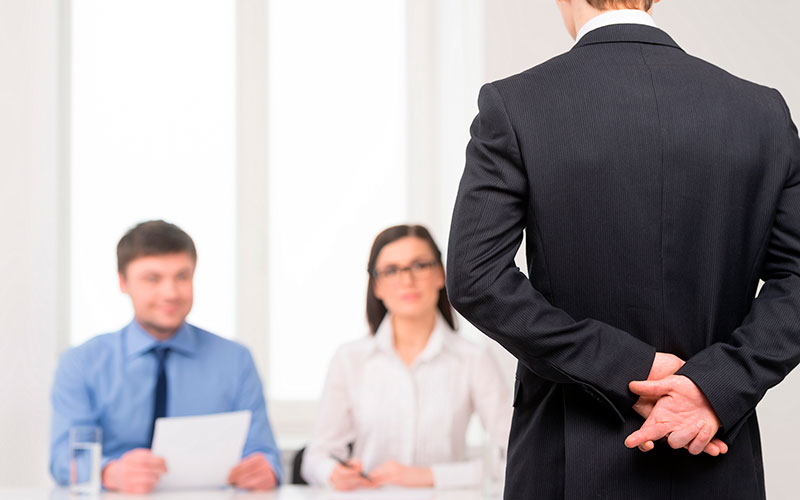 When reviewing CVs have you come across any undercover agents, butterflies or Pinocchios (above)?
These are just some of the job applicant types that appear in recruitment entrepreneur James Reed's rogues' gallery of jobseekers and explored in his new book The 7 Second CV: How to Land the Interview.
The different categories are as follows:
Undercover agent
Characteristics: Feels embarrassed about promoting their achievements, hiding them so skilfully in their CV it ends up resembling an undercover exercise that would make MI5 proud.
Butterfly
Characteristics: Has had more jobs than they've had hot dinners, resulting in a CV resembling the inventory at a pick 'n' mix stall.
Pinocchio
Characteristics: Literally too good to be true. Has already done absolutely everything the job requires, and has the credentials and qualifications to 'prove' it. What's more, they've achieved world peace in their spare time.
The Emmental
Characteristics: Loves nothing more than a long break between jobs, either by choice or necessity. Has a CV with more holes than a chunk of Swiss cheese.
The Artist
Characteristics: Considers the common or garden CV to be beyond boring, and favours festooning the document with colourful fonts, graphics, images and interactive video clips.
The spray & pray
Characteristics: A spammer; sends the same CV to every job advert that seems remotely applicable to them, often multiple times a day.
Reed's new book discusses the pros and cons of these different CV types, as well as identifying areas to improve in order for each of these applicant types to really stand out from the herd.
The 7 Second CV: How to Land the Interview by James Reed is published by Virgin Books priced at £9.99 for a print copy and £4.99 for the e-book.
• Comment below on this story. You can also tweet us to tell us your thoughts or share this story with a friend. Our editorial email is recruiter.editorial@redactive.co.uk