Recruiters help get consultants raring to go for the New Year and beyond
Recruiters help get consultants raring to go for the New Year and beyond
Graham Simons
3 January 2019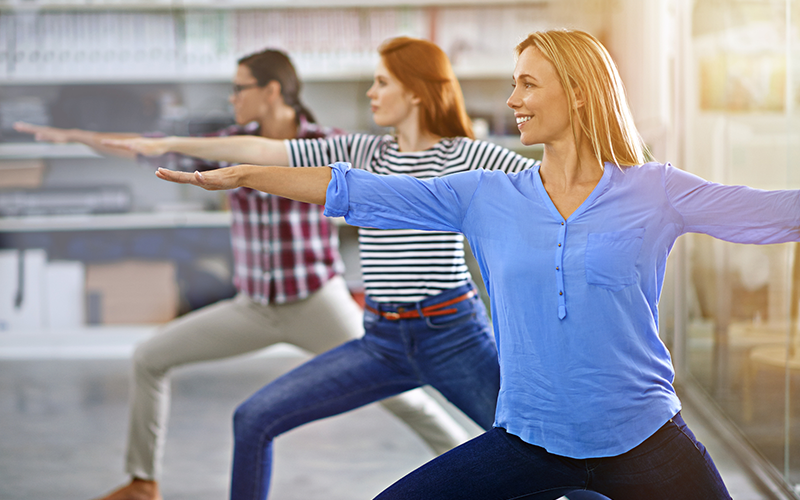 Recruiters are seeking to banish the back to work January blues by encouraging consultants to get more active through fit clubs, online courses, and boosting wellbeing through improved diet and exercise.
For some of you, today is the first day back in the office, while others returned yesterday, so Recruiter spoke to a number of recruitment leaders to find out how they plan to get energy levels up and banish the January blues among their consultants.
David Taylor, managing director at First Point Group, told Recruiter his agency runs a fit club...
Top