NEW TO THE MARKET: 21-25 JANUARY 2019
NEW TO THE MARKET: 21-25 JANUARY 2019
21 January 2019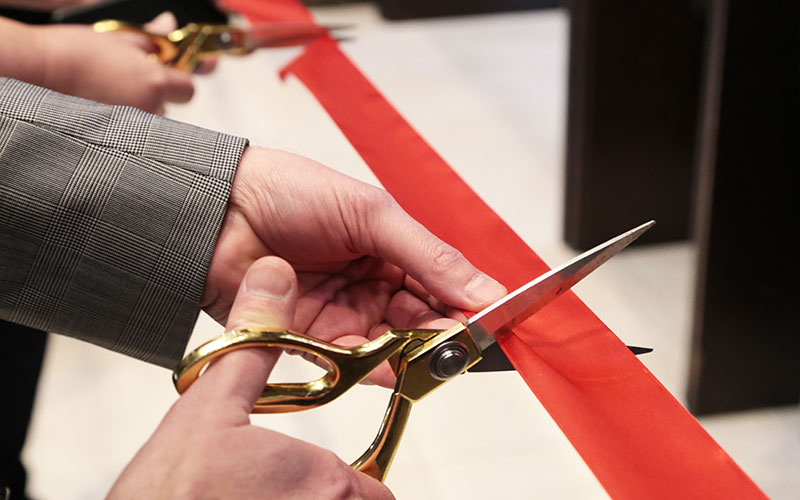 This week's launches include: Bain and Gray, Become, Humber HR People, reed.co.uk, Service Care Solutions, Zellis
• Executive recruiter Bain and Gray has launched a candidate loyalty card for candidates commanding a salary of more than £30k. Holders of The Card, which is invitation only, will benefit from priority bookings and exclusive offers with a variety of high-end lifestyle brands, and a selection of perks for personal and business use.
• International creative, digital and media specialist staffing group Empresaria brand Become recruitment agency is opening offices in Brisbane, Australia and Auckland, New Zealand.
• Humber HR People, an HR consultancy that also provides recruitment services, has been launched in Hull. The founding team is managing partner Kate van der Sluis, associate director of HR Kellie Calvert, associate director of talent Sharleen Lawless and associate director of leadership development Alice Ackroyd.
• Career site reed.co.uk has partnered with multimedia messaging app Snapchat to release a 'Love Mondays' themed lens. The innovation, available to Snapchat's audience of more than 16m daily users, is part of reed.co.uk's repositioned brand advertising campaign, built around the headline, 'That's how it feels to Love Mondays'.
Targeted at 18-24-year-olds in the UK, the lens will be live on Sundays, Mondays and Tuesdays until mid-February.
• Multi-sector recruiter Service Care Solutions has undergone an expansion and renovation to its offices on Starkie Street, Preston. The number of employees has doubled since moving into the building in 2015.
SCS's managing director Richard Freye says headcount is anticipated to grow by another 10% (to around 120) within the next few years. The building was renamed Arthur House, after Freye's eight-year-old son, who fittingly cut the ribbon officially opening the revamped building.
• Zellis is the new name for payroll and human resources (HR) software and service provider NGA Human Resources UK & Ireland. Following the sale of the business in February 2018, NGA HR UK & Ireland has become a standalone company, fully separate from NGA Human Resources. As part of this change, the company has rebranded to Zellis.