NEW TO THE MARKET: 2-4 JANUARY 2019
NEW TO THE MARKET: 2-4 JANUARY 2019
3 January 2019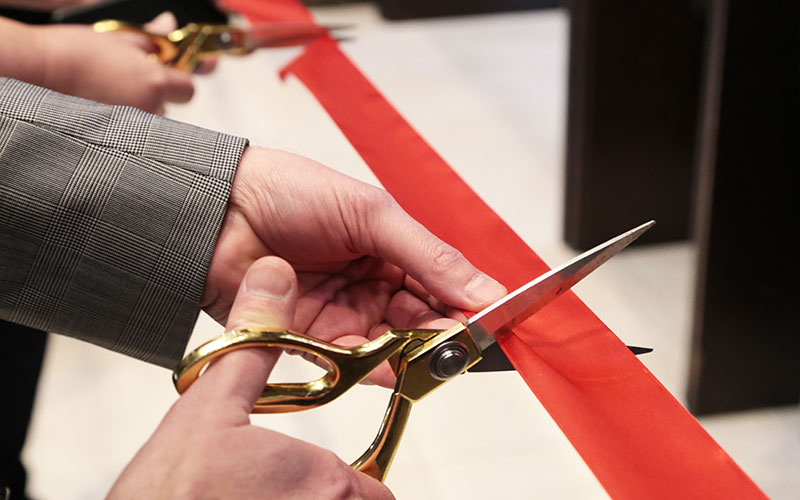 This week's launches include: Acis, Boyden, Woodrow Mercer
• Social housing provider Acis has launched a new project providing tailored support to people living in their homes to progress their careers.
The service sees a dedicated employability professional work with individuals for up to 30 weeks to help them tackle potential barriers to working, such as lack of skills, health issues or previous convictions.
And once a person has secured a new role, Acis also provides a further six weeks of in-work support to ensure both the employer and new recruit are happy in a bid to ensure the job remains sustainable.
• Global executive search, talent advisory and leadership consulting firm Boyden is opening a new office in Miami, expanding its presence in the US, Central America and the Caribbean.
Eduardo Rabassa, previously managing partner of Amrop Miami, will lead the new team, while Carla Palazio, Annie Rothe and Paco Robles join as partners, along with Bo Hanuschik as principal.
• Finance specialist recruiter Woodrow Mercer has opened an office in Nottingham, East Midlands.