Minor convictions 'not relevant' when applying for jobs following court ruling
Minor convictions 'not relevant' when applying for jobs following court ruling
31 January 2019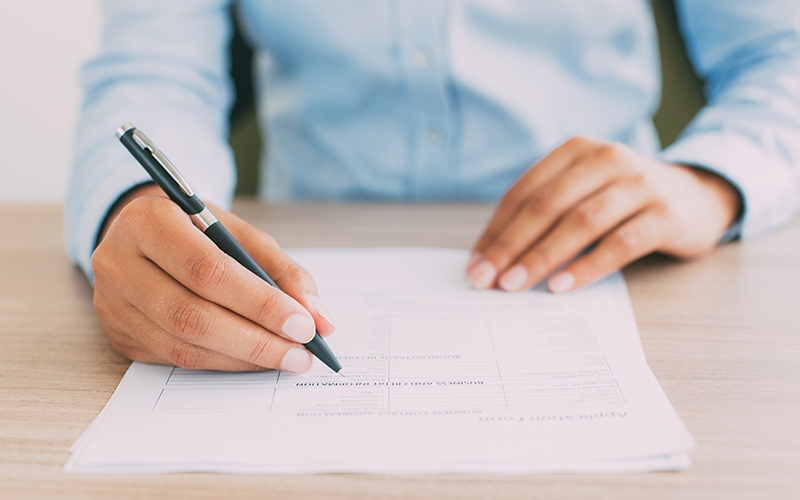 The government may have to reform the current Disclosure and Barring Service (DBS) system due to a landmark ruling handed down by the Supreme Court yesterday.
The ruling means people with minor criminal convictions need no longer have to disclose them when applying for new jobs.
The Guardian reports the supreme court rejected three of the appeals by the Home Office over whether those found guilty of minor offences or cautions need to disclose them when seeking roles involving contact with children and vulnerable adults.
While yesterday's ruling may mean people with minor criminal convictions need no longer have to disclose them, but lawyers claim the ruling could also mean government may have to consider reforming the current DBS system.
Under the existing DBS system past offences need to be disclosed in a number of circumstances, such as where the conviction or caution is serious, where it is current and not deemed to have been spent under the 1974 Rehabilitation of Offenders Act, where it has resulted in a custodial sentence, and where the person has more than one conviction.
The claims were originally brought by four applicants identified as Lorraine Gallagher, P, G and W. One claim involved a woman stealing a sandwich, while Gallagher, in Northern Ireland, was convicted of driving offences involving failing to wear a seatbelt and not using a seatbelt to carry a child.
Delivering his judgement, Lord Sumption ruled existing criminal records rules are disproportionate on two counts: the way in which they require disclosure for multiple convictions, even in the case of minor convictions, and their failure to distinguish between warnings and reprimands issued to juveniles, as opposed to convictions.
Christopher Stacey, co-director of Unlock, a charity for people with convictions that provided evidence to the court highlighting the adverse consequences for candidates with minor convictions of the current DBS regime, welcomed the ruling. 
"We are pleased the court has ruled that two aspects of the criminal records disclosure scheme are disproportionate and in breach of Article 8 of the European Convention on Human Rights; in particular, the blanket rules which require the automatic disclosure of all convictions where a person has more than one conviction, and the requirement that some childhood cautions be disclosed indefinitely. This is an important ruling which stands to affect many thousands of people with old and minor criminal records who have been unnecessarily anchored to their past."
Commenting on the implications of the ruling for recruiters, Dr Sybille Steiner, partner solicitor at law firm at Irwin Mitchell, told Recruiter: "Under the Rehabilitation of Offenders Act 1974 (ROA 1974), if an individual conviction has been officially 'spent', these are not disclosed in the regular DBS checks. Recruiters and their clients will therefore not necessarily know about an applicant's spent convictions. However, certain criminal sentences are excluded from the ROA 1974 and as such will never be spent. Some exceptions will also apply to certain professions, for example in the legal sector, health services or work involving children or vulnerable adults."
Steiner explained the ruling might mean the government will have to consider reforming the current DBS system, which could result in standard or enhanced DBS checks for applicants failing to reveal previous convictions currently revealed under the existing system.
"Recruiters and their clients should continue to consider whether criminal background checks are justified for the position in question and to give the applicant an opportunity to make representations should any of the checks produce discrepancies," Steiner added.
Joanna Parry, solicitor at Tozers Solicitors agrees, telling Recruiter the judgement means that government will have to go back to the drawing board and rethink the current criminal records disclosure regime. 
"As a result of this decision it is likely that the regime will be changed but it is very much a case of watch this space. Recruiters should keep up to date with government publications on this area," she added.
• Comment below on this story. You can also tweet us to tell us your thoughts or share this story with a friend. Our editorial email is [email protected]