Industry welcomes government commitment to review loan charge
Industry welcomes government commitment to review loan charge
10 January 2019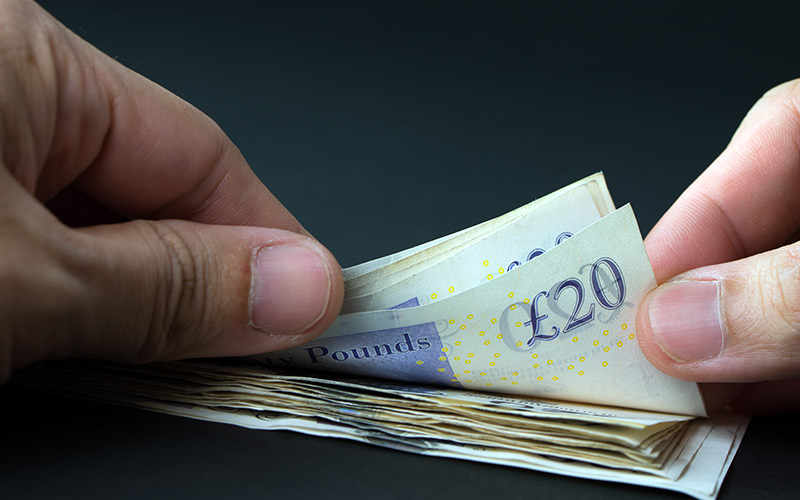 Representatives of contractors and freelancers have welcomed the Treasury's commitment to reviewing the loan charge that is due to come into effect from April.
The loan charge was a fee introduced in the Finance Bill to tackle 'disguised' pay schemes. Under these schemes, workers are paid by way of a loan, an arrangement that is intended to avoid tax and National Insurance Contributions for the employee.
Those who used these schemes to avoid tax as far back as 1999 are being targeted by the loan charge, which aims to recoup losses from such arrangements with some contractors facing fines running into hundreds of thousands of pounds, campaigners claim.
Welcoming this week's development, Dave Chaplin, CEO and founder of contracting authority ContractorCalculator said: "We're now very familiar with government's false claim that the loan charge isn't a retrospective tax. But asserting that HMRC would be obliged to pursue the tax regardless implies that the concept of enquiry windows no longer applies to the taxman. They simply have no powers to collect taxes from such a long time ago, particularly from schemes that were legal at the time."
Julia Kermode, CEO of professional membership body The Freelancer & Contractor Services Association (FCSA), also welcomed the development. "I am pleased to hear that Ed Davey MP has been successful in pursuit of an amendment, forcing government to review any move to retrospectively claim tax going back many years.
"Whilst FCSA would never condone anyone not paying taxes that are due, the loan charge will do untold damage to the lives of many innocent contractors who were unwittingly lured into such toxic schemes. It is these schemes that the government really needs to focus on and shut them down once and for all."
The Telegraph reports the review follows Liberal Democrat MP Ed Davey's successful tabling of an amendment earlier this week to the Finance Bill requiring the Treasury to review the loan charge before 30 March.
Davey revealed on Twitter that Prime Minister Theresa May has now agreed to a meeting with Davey and a cross party group of MPs to discuss a review into the loan charge.