Government's 10-year NHS plan no good without the staff
Government's 10-year NHS plan no good without the staff
Graham Simons
8 January 2019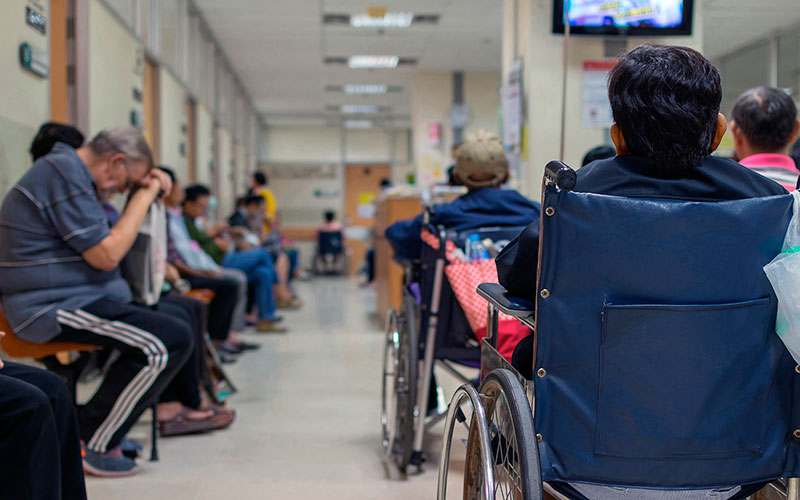 The NHS 10-year plan will be ineffective unless it is underpinned by effective workforce planning, claim recruiters.
NHS bosses in England claim the plan, announced by the Prime Minister yesterday, could save up to 500,000 lives by focusing on prevention and early detection.
The plan sees GPs, mental health and community care...
Top