FINANCIALS: Robert Walters reveals rise in gross profits
FINANCIALS: Robert Walters reveals rise in gross profits
10 January 2019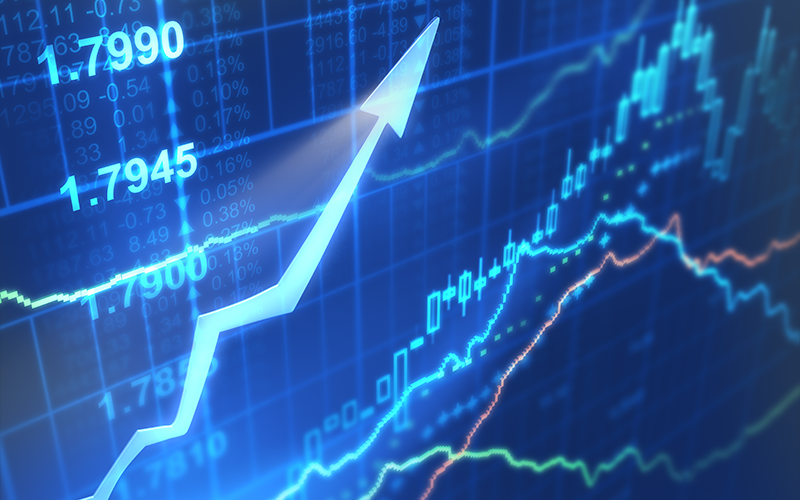 Global recruiter Robert Walters has seen group gross profit rise 13% year-on-year driven by its Asia Pacific and European operations, according to a trading update for Q4 2018.
The update, released this morning, reveals group GP rose from £90.5m in Q4 2017 to £102.3m in Q4 2018, with Asia Pacific GP up 19% from £33.6m to £40m and Europe GP up 22% from £22.6m to £27.6m. UK GP growth was more muted at 2%, up from £26.2m to £26.8m over the period with other international, down 2% from £8.1m to £7.9m.
Elaborating on the group's performance the group's eponymous CEO hailed another strong set of quarterly results. "Our Asia Pacific and European businesses delivered standout performances with these regions now accounting for 66% of global net fee income.
"NFI for the full year is up 15% and profit for the year is expected to be comfortably in line with market expectations."
The group will publish its full-year results for the year ended 31 December 2018 on 1 March 2019.