CONTRACTS & DEALS: 2-4 JANUARY 2019
CONTRACTS & DEALS: 2-4 JANUARY 2019
3 January 2019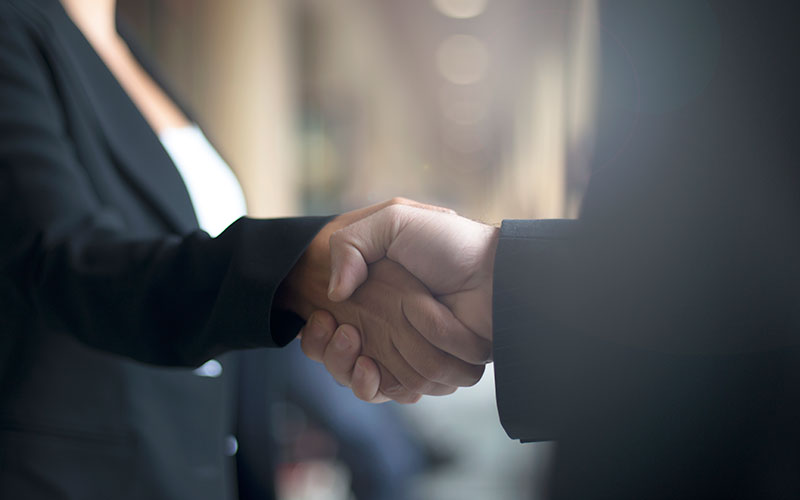 This week's contracts and deals include: Key Capital Partners, Siamo Group
• Private equity firm Key Capital Partners (KCP) has sold its stake in recruitment and training firm Siamo Group to the management team in a deal backed by Clydesdale Bank. The terms of the deal were not disclosed.
Siamo provides temporary and permanent recruitment services combined with integrated apprenticeship accredited training, HR, payroll and IT services. Headquartered in Birmingham, it operates from 50 locations across the UK in sectors including retail logistics, e-commerce fulfilments and manufacturing.
KCP backed Siamo managing director Tony Bucciero in a management buy-out of Siamo in 2007.
Advisers on the deal include Ward Hadaway and Dains (legal and financial advisers for Siamo), and Freeth, Cartright and Orbis (legal advisers and financial due diligence for Clydesdale Bank).