Army campaign raises consent concerns when using staff images in recruitment
Army campaign raises consent concerns when using staff images in recruitment
Graham Simons
7 January 2019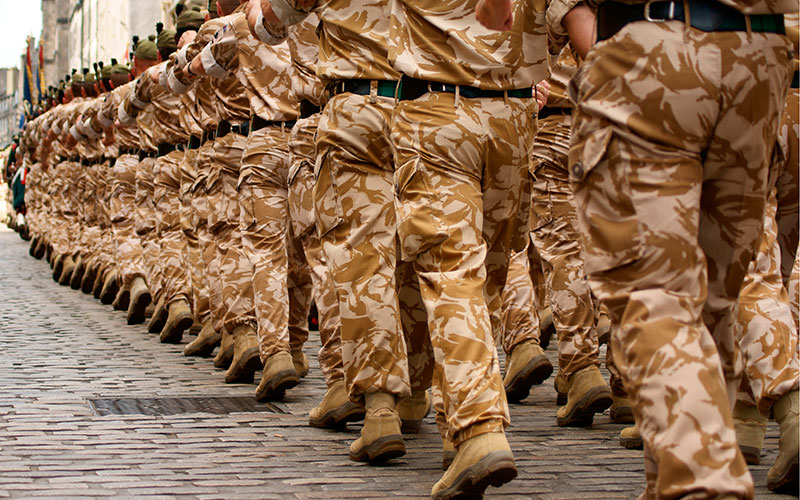 Recruiters have been urged to ensure they secure informed consent from employees when using their images in recruitment campaigns or risk breaching general data protection regulations (GDPR).
The warning follows a soldier's threat to quit the Army on Facebook over a 'snowflakes' recruitment poster.
The Mail On Sunday reported Guardsman Stephen McWhirter appears on a poster reminiscent of Lord Kitchener's 'Your country needs you' campaign, alongside the words: 'Snowflakes your army needs you and your compassion'. The campaign was...
Top