Whitehall steps up hiring for 'disorderly Brexit'
Whitehall steps up hiring for 'disorderly Brexit'
12 December 2018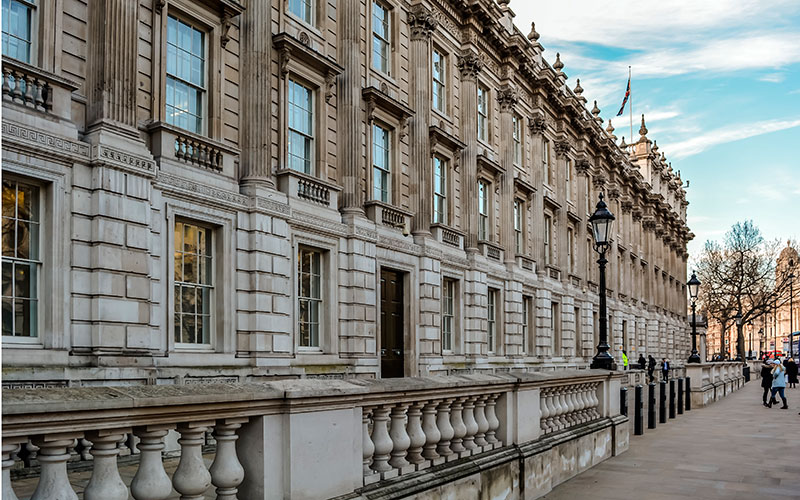 The government is recruiting 50 civil servants as it steps up preparations for a disorderly Brexit, according to the Financial Times.
With no sign of any agreement within Parliament, and the clock ticking on the UK's departure from the EU, the FT says recruits will join the civil contingency secretariat of the Cabinet Office, whose usual responsibilities include managing events such as terrorism, floods, major outbreaks of disease, and civil emergencies.
The civil servants, who must be UK nationals already working in a government department, will be employed on a 12-week contract, and are expected to start work in February.
Earlier this week, Recruiter.co.uk reported a massive spike in searches for 'government adviser' by candidates using job site Indeed – a rise that has been attributed to Brexit.