Recruiter's Quiz of the Year 2018
Recruiter's Quiz of the Year 2018
20 December 2018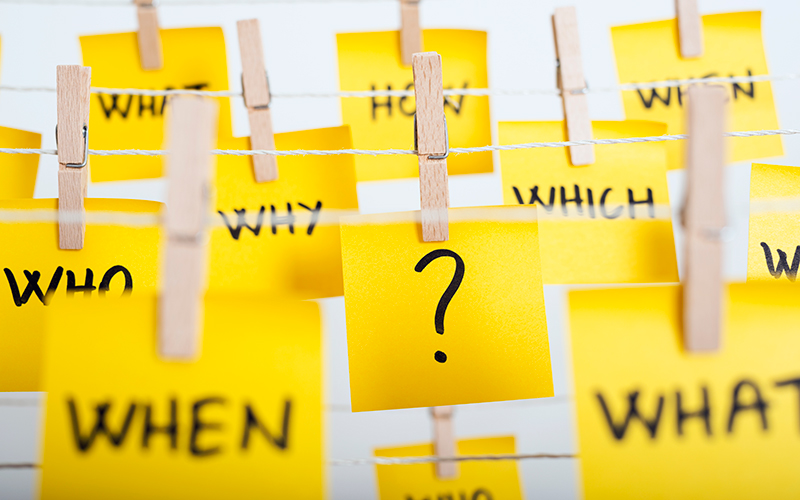 No conferring, pens ready – it's Recruiter's Christmas Quiz Time!
How well do you know the stories that have featured on Recruiter.co.uk this year? Well, now you can test your knowledge in our 2018 quiz of the year.
The stories have all featured on Recruiter.co.uk (don't forget to log in) but we will reveal the answers tomorrow.
1)    Harrington Starr recruitment consultant Anthony Cook plays for which National League South football club?
a)    Dulwich Hamlet    b) Tower Hamlet    c) Shakespeare's Hamlet
2)    Recruitment consultant Brett Smitheram narrowly missed out in regaining the world title for which board game?
a)    Chess        b) Scrabble    c) Kerplunk
3)    Recruitment consultant Georgia Burgess appeared in which TV singing competition this year?
a)    The X Factor    b) Britain's Got Talent    c) Shakin' Stevens' Singing Sensations
4)    16-year-old student Lauren Moore's father helped out in her job search by doing what?
a)    He wrote her CV for her    b) He accompanied her at interviews    c) He beat up all the other candidates
5)    Australian recruitment consultant Justine Warren helped save the life of which furry interloper found trapped in a wall cavity of her agency's building?
a)    A little kitten     b) A kangaroo    c) Noel Edmonds
6)    Recruiters were dubious this past year over what technique as a means of reducing stress?
a)    Singing    b) Cuddling    c) Listening to Iron Maiden
7)    Former recruitment consultant Jamie Porter was called up by England this past year in which sport?
a)    Football    b) Cricket    c) Kabaddi
8)    Recruitment consultant Max Plaice appeared on which TV dating show this year?
a)    Blind Date    b) Take Me Out    c) Gary Lineker's Dating for Beginners
9)    The letter confirming which former England football manager's appointment was auctioned off this year?
a)    Sir Alf Ramsey    b) Terry Venables    c) Sam Allardyce
10)     Recruitment associate Chris Bennett competed in this year's Commonwealth Games for Team Scotland in which sport?
a)    Javelin        b) Hammer    c) The hokey cokey
Good luck, and don't forget, there are no prizes – it's just a bit of Christmas fun!
• Comment below on this story. You can also tweet us to tell us your thoughts or share this story with a friend. Our editorial email is recruiter.editorial@redactive.co.uk