NEW TO THE MARKET: 10-14 DECEMBER 2018
NEW TO THE MARKET: 10-14 DECEMBER 2018
10 December 2018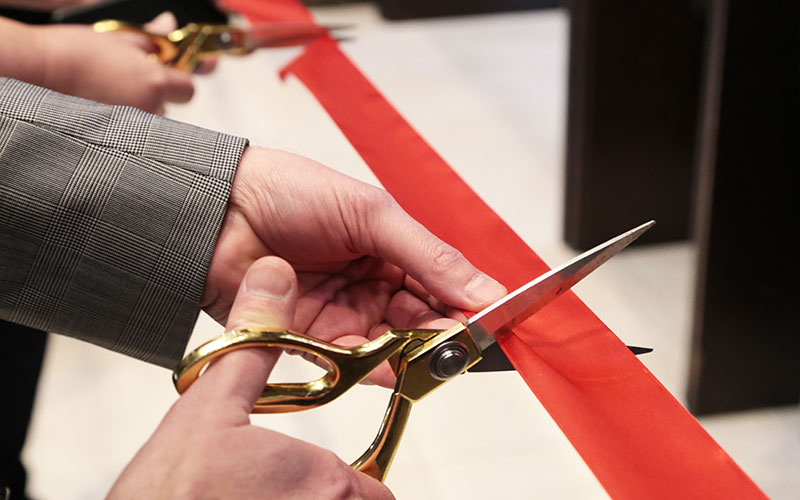 This week's launches include: Adobe, GPDQ, The Hub
• Adobe has launched technology designed to solve complex digital workflow problems across the HR sector.
The company has expanded its support for HR systems, via Adobe Sign, with integrations in Microsoft Dynamics 365 for Talent and ServiceNow HR service delivery.
• A medical passport that aims to speed up the recruitment of GPs is being rolled out.
The 'medic passport' avoids the need for GP's to present their medical and legal certificates every time they apply for a role. The software is being tested by GP on-demand service GPDQ, according to Digital Health Age.
• Isle of Wight job board Isle of Wight Jobs has launched a new service. The Hub offers flat rate recruitment fees, free recruitment consultancy, including a single point of contact, and discounts on advertising.