Don't ask about beliefs as ethical vegan case highlights complications
Don't ask about beliefs as ethical vegan case highlights complications
Graham Simons
4 December 2018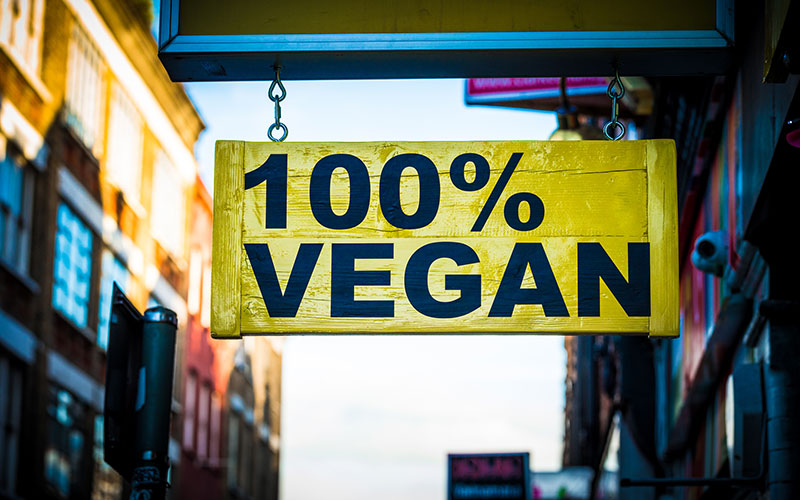 Recruiters have been urged to resist asking questions about candidates' beliefs in light of a case of involving a worker who claims he was sacked due to his veganism.
The Metro reports ethical vegan Jordi Casamitjana, sacked by the League Against Cruel Sports after raising concerns that its pension fund was being invested in companies involved in animal testing, claims his beliefs amount to a philosophical or religious belief.
Commenting on the case, Stephen Jennings, partner & solicitor at Tozers Solicitors, told ...
Top