CONTRACTS & DEALS: 10-14 DECEMBER 2018
CONTRACTS & DEALS: 10-14 DECEMBER 2018
11 December 2018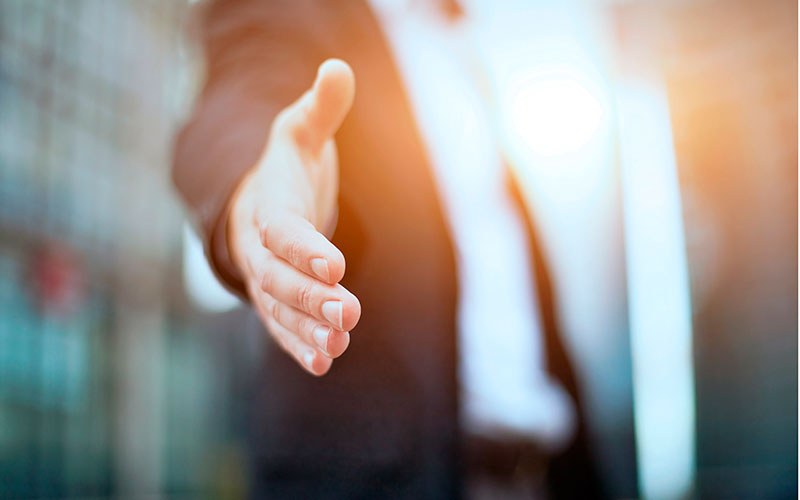 This week's contracts and deals include: Civica UK, CoreHR, DHR International, Invenias, MDI Group, Mercer, Motion Recruitment Partners, Oleeo, Welsh police, Trac Systems
• Civica UK, the wholly owned subsidiary of Civica Group, has acquired specialist e-recruitment software provider Trac Systems and its subsidiary Zedcore Systems.
The acquisition will allow Civica Group to extend its service offering to the healthcare and wider public sector by providing cloud software for recruitment.
• CoreHR, a provider of cloud-based HR and payroll solutions, has entered a strategic partnership with Mercer in Ireland, which delivers advice and technology-driven solutions that help organisations meet the needs of a changing workforce. 
The partnership will enable organisations to unlock more value from their HR investments through a more effective alignment of HR strategies, programmes, processes, and service delivery models with CoreHR technologies, according to the companies.
• International executive search consultancy DHR International has chosen Invenias as its cloud-based platform. Headquartered in Reading in the UK, Invenias was acquired by Bullhorn in July, and serves users in more than 60 countries.
• Motion Recruitment Partners, which is the parent company of global recruitment process outsourcing solution provider Sevenstep as well as two North American IT staffing agencies, has acquired IT staffing firm and managed service provider MDI Group, which has offices in six US states.
MDI also provides the ID² workforce solution – a technology training, certification and deployment programme created to address the skills gap in the IT sector.
• E-recruitment software provider Oleeo is to provide applicant-tracking systems to all four police forces across Wales, as part of the All Wales Human Resources and Learning Development Services Collaboration Project.
Using Oleeo software, the four forces will now run all police officer recruitment on one system. It has been configured by representatives from each police force, will process thousands of applications and is designed to ensure a consistent, fast and streamlined application experience for recruiters and candidates.