Birmingham Airport car-hire deal creates more than 100 jobs
Birmingham Airport car-hire deal creates more than 100 jobs
14 December 2018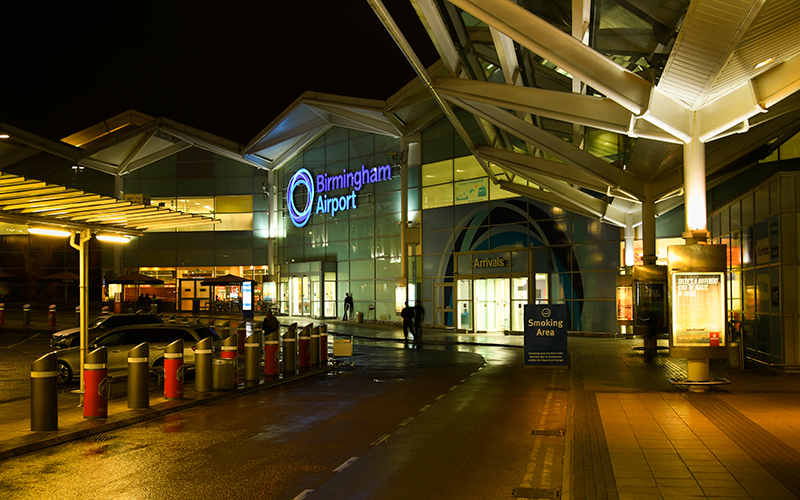 More than 100 driver and admin jobs are to be created at Birmingham Airport, as Leeds-based Arrow Cars expands into its fifth region.
Bdaily reports that the taxi and private-hire business has secured a five-year contract with the airport to provide its private-hire services from January, creating 14 jobs for full-time administration staff and recruiting 100 drivers.
The firm is already an official private-hire partner of Leeds Bradford, Manchester, Bristol and East Midlands airports.