Take mental health more seriously, recruiters urged
Take mental health more seriously, recruiters urged
Graham Simons
19 November 2018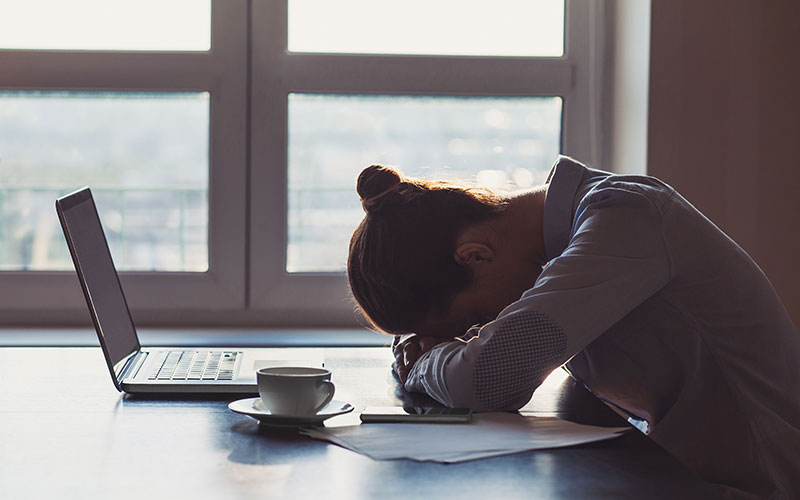 Recruiters have been urged to take mental health in the workplace seriously or risk fines or even criminal penalties.
This is if government follow through on an election manifesto promise to give mental health the same status as physical health at work.
The warning follows calls from leading UK employers for Prime Minister Theresa May to follow through on the manifesto promise.
The BBC reports Royal Mail, WH Smith, Thames Water, Ford of Britain and Lord Sugar are among those...
Top