NEW TO THE MARKET: 5-9 NOVEMBER 2018
NEW TO THE MARKET: 5-9 NOVEMBER 2018
8 November 2018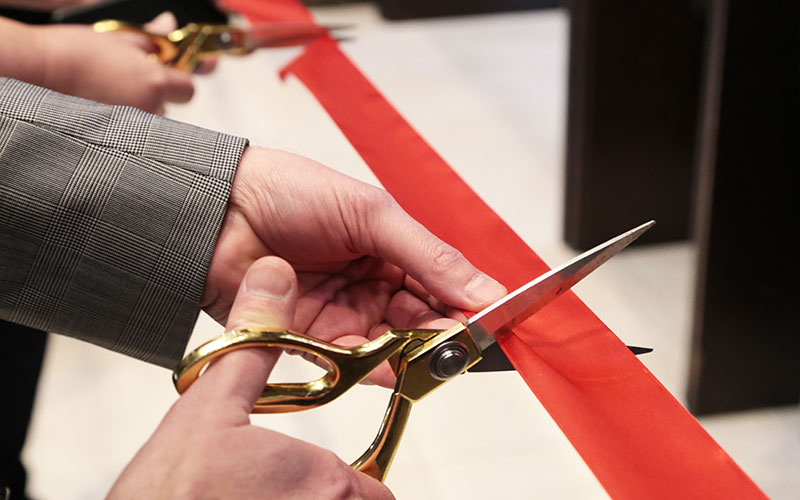 This week's launches include: Glassdoor for Employers, Marlin Private Staff
• Job and recruiting site Glassdoor has unveiled Glassdoor for Employers, aimed at helping employers recruit hire quality talent faster and more easily. The service recommends solutions – including job posting, job advertising and employer branding products – based on recruiters' hiring needs as a small, medium or enterprise-sized company.
The service also features a free, searchable library that recommends resources and articles specifically tailored to the common questions and needs of different sized employers, along with a new chat feature to connect employers with the information they are seeking.
• Boutique international recruitment agency Marlin Private Staff has launched an app that puts candidates directly in contact with employers. Employers can search for candidates worldwide and contact them directly through the Marlin App by instant messenger, phone or email – and with 0% agency fees.
The app is free for candidates. Employers who sign up can search for free then have the option to pay the £95 per month subscription fee on a 12-month contract, which will give them access to candidates registered on the app. Employers pay £295 for 30 days. The only money that app founder Demos Demetriou earns is from a flat-fee subscription.