NEW TO THE MARKET: 19-23 NOVEMBER 2018
NEW TO THE MARKET: 19-23 NOVEMBER 2018
20 November 2018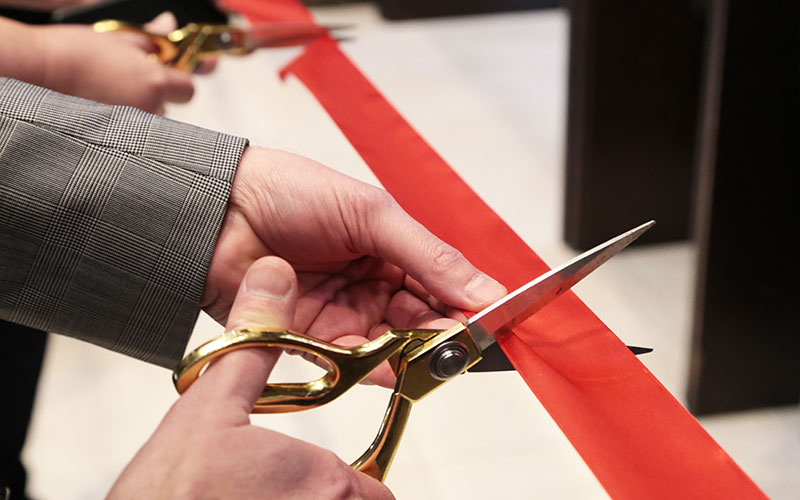 This week's launches include: Encore Personnel, Linklaters
• National recruitment agency Encore Personnel is investing £10k in additional training and incentives for its drivers. This includes free CPC (Certificate of Professional Competence) training, which helps to improve road safety and maintain high levels of driver safety.
Encore offers all its drivers one module of free training every three months if they are working for them full time, meaning a driver can complete a full five-year CPC training programme in just 18 months.
• Law firm Linklaters is piloting a new development programme to support talented BAME (Black, Asian and minority ethnic) staff in advancing their careers. 
The programme is designed to help identify how differences can be harnessed to drive transformational inclusive culture change and has been developed in conjunction with Dr Doyin Atewologun from Delta Alpha Psi, a leadership and diversity consultancy. 
Running for nine months, the programme will use behavioural sciences to increase engagement and empowerment through a series of workshops, coaching sessions and online resources.