Draft Brexit agreement delivers on one of recruitment's concerns
Draft Brexit agreement delivers on one of recruitment's concerns
Graham Simons
16 November 2018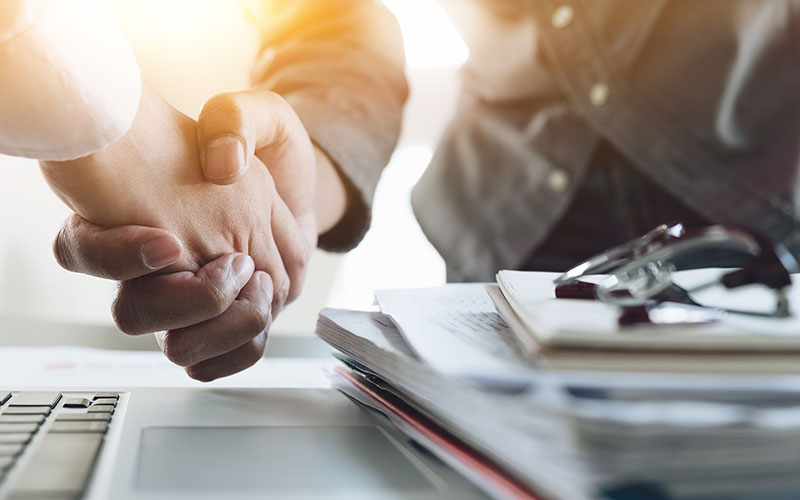 Prime Minister Theresa May's draft Brexit agreement does deliver on one of the most pressing concerns for recruiters – the ability to do trade deals with non-EU countries.
Earlier this week, ahead of publication of the agreement, Recruiter spoke to agency bosses for their thoughts on the news that a draft Brexit agreement between the UK and EU had emerged.
While agency bosses were split over whether a second referendum was a good idea, they all said any final Brexit deal must enable the UK to do...
Top