Contractors use U2 band member names to defraud Powys health board out of £800k
Contractors use U2 band member names to defraud Powys health board out of £800k
Graham Simons
5 November 2018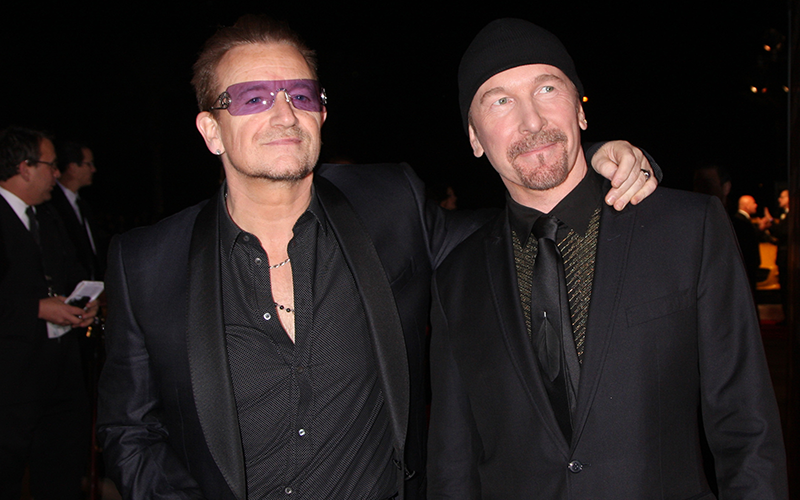 Three NHS managers, including two supplied by a recruitment agency, have been sentenced for defrauding Powys Teaching Health Board (PTHB) out of more than £800k.
As part of the fraud, claims were made using the false names of 'Paul Hewson' and 'David Evans', the real names of rock band U2's Bono and The Edge (left to right, above).
A statement, released by the NHS Counter Fraud Authority (CFA) on Friday, revealed Mark Evill was sentenced to seven years' imprisonment, Robert Howells to four years and Michael Cope...
Top