APPOINTMENTS: 5-9 NOVEMBER 2018
APPOINTMENTS: 5-9 NOVEMBER 2018
5 November 2018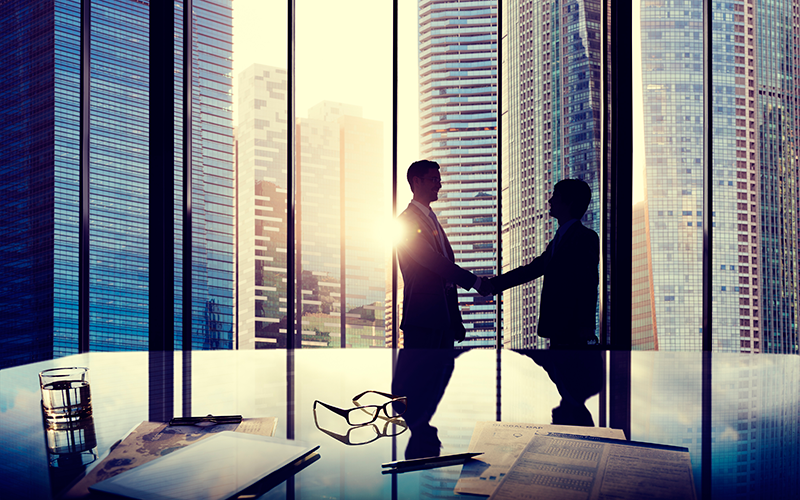 This week's appointments include: Athona Recruitment, Autotech Recruit, Concept Resourcing, Harnham, HiBob, Optionis Group, PSR Solutions, Simply Jobs Board, The FIRM, Thorne & Wait, Ventula Consulting, ZRG Partners
• Medical and education recruiter Athona Recruitment has promoted Tanya Ironmonger to director for acute doctors. Ironmonger has worked at Athona since 2007, starting as a compliance officer, before becoming a recruitment consultant then business manager of Athona's consultants team.
In addition, Athona's business development team welcomes Toby Colley as business development director in its healthcare division.
• Autotech Recruit, a recruitment agency that exclusively places MOT testers and vehicle technicians into the automotive industry, has appointed chairman of contractor management solutions company 6CATS International Graham Palfery-Smith as non-executive director.
• Specialist sales, field engineering and technology recruiter Concept Resourcing welcomes Paula Jones as sales manager to help extend Concept's sales offering.
• Stephen Lawrence joins data and analytics recruiter Harnham as its new chief financial officer. Lawrence was previously CFO at SAP recruitment specialist Red Commerce.
• People management platform HiBob welcomes Joel Farrow as managing director. Farrow was previously regional director of SAP Concur and before that head of SAP SuccessFactors UKI.
• Professional services provider for contractors Optionis Group has appointed London-based contractor accountancy firm First Freelance founder Mark Beal-Preston as chief commercial officer. He was previously managing director and founder of First Freelance, which was acquired by Optionis in February 2018 following the group's merger with the Arkarius Group in 2017.
• Julian King joins as regional director (South) in construction recruiter PSR Solution's newly opened Southampton office.
• Simply Jobs Boards has appointed Joe Slavin non-executive director with immediate effect. His previous experience includes managing director roles at Monster.co.uk and Johnston Press (JobsToday and TheSmartList), as well being the former CEO of Fish4Jobs.
• Rachel Dalboth has joined talent acquisition membership organisation The FIRM as strategy and capability director. She comes from British-Dutch transnational consumer goods company Unilever, where she headed up its talent acquisition function.
• Laura Fallaha joins Oxfordshire-based recruiter Thorne & Wait as recruitment administrator.
• Technology recruiter Ventula Consulting has appointed seasoned recruiter Jon Hitchenor to its main board as non-executive director.
• US-headquartered search firm ZRG Partners has appointed Terry Petzold as managing director within its technology practice. He will be based in Dallas, Texas.