Yodel launches 'everyday hero' recruitment campaign
Yodel launches 'everyday hero' recruitment campaign
24 October 2018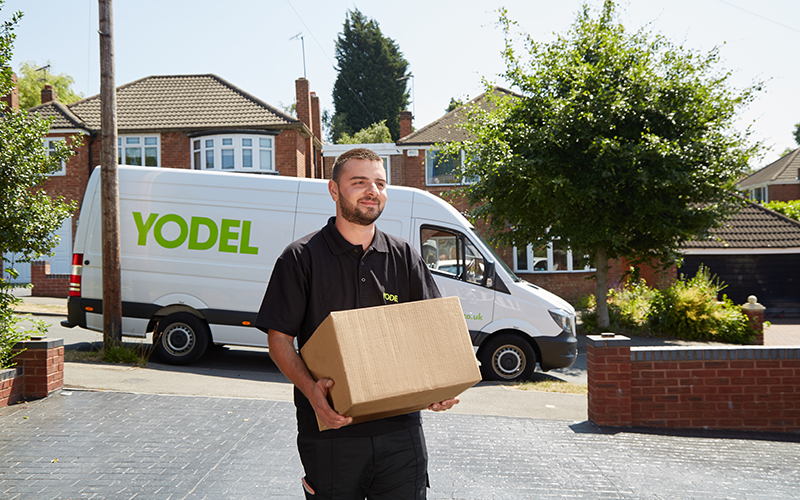 Independent parcel carrier Yodel has launched a national recruitment campaign that showcases 'everyday heroes' among its current employees.
Marked by the launch of the company's website, the campaign is encouraging people to consider a career with the logistics and couriering firm. The launch is also being supported by a national advertising campaign, featuring photos and videos of existing Yodel staff.
Roles advertised on the site include opportunities for employed and self-employed drivers, as well as positions in support functions, depots and national operations.
Headquartered in Hatfield, Hertfordshire, Yodel has more than 60 sites across the UK, including 50-plus service centres.