Sales professionals top snooze charts
Sales professionals top snooze charts
26 October 2018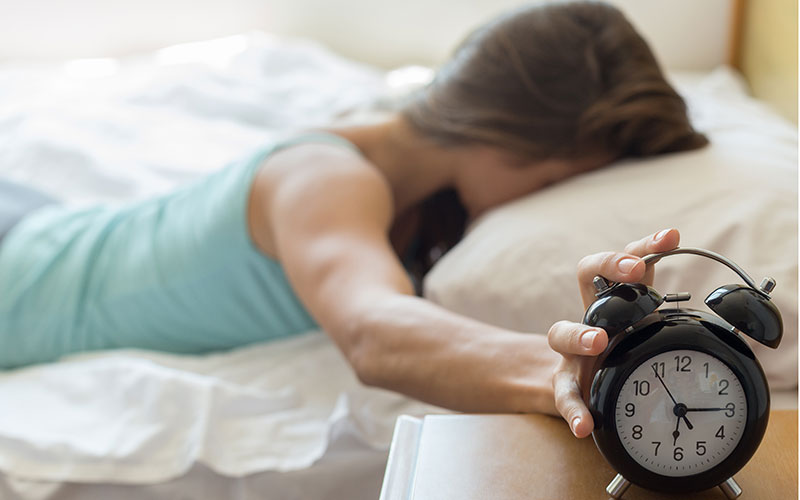 With the clocks due to go back this weekend, perhaps it is time for all you hard-driving sales professionals to top up on your sleep by having a well-earned lie in.
According to a survey of 4,000 Brits, sales professionals struggle to get out of bed in the morning more than any other group of workers, hitting the snooze button on their alarm clocks 18 times a week, and spending almost six days a year in bed after the alarm clock goes off.
Additional helpful research by Bensons for Beds, which carried out the survey, suggested that this time could be used to attend 59 business networking events after work, or presumably 59 breakfast meetings – maybe there is a hint in there somewhere.
Recruiter tentatively suggests that one solution would be to set the alarm clock for later. 
It could of, course, be that sales professionals are exhausted from their high-pressure jobs or, horror of horrors, demotivated – there is no way of telling from the study. But whatever the reason, why not use the coming weekend to top up on your sleep, so that on Monday morning you're bright-eyed and bushy-tailed, ready for action? 
However, those working in recruitment and HR, who don't fall into the category of sales professionals, have no such excuse. Apparently, they spend only an extra three days 13 hours and 19 minutes a year in bed.