Report suggests private sector off-payroll battle is over
Report suggests private sector off-payroll battle is over
Graham Simons
12 October 2018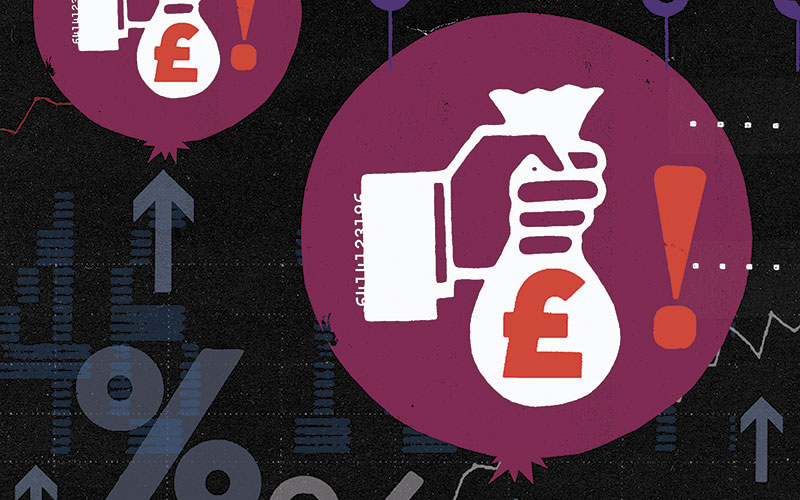 The battle to stop off-payroll rules being extended into the private sector appears to be lost, according to reports.
Yesterday, the BBC reported the Treasury was finalising plans to extend controversial off-payroll rules into the private sector, with this likely to be confirmed in the Chancellor's Budget later this month.
The off-payroll rules, introduced in April 2017, initially made public sector end-...
Top