Recruiters urged to review sexual harassment policies to protect workers
Recruiters urged to review sexual harassment policies to protect workers
Graham Simons
15 October 2018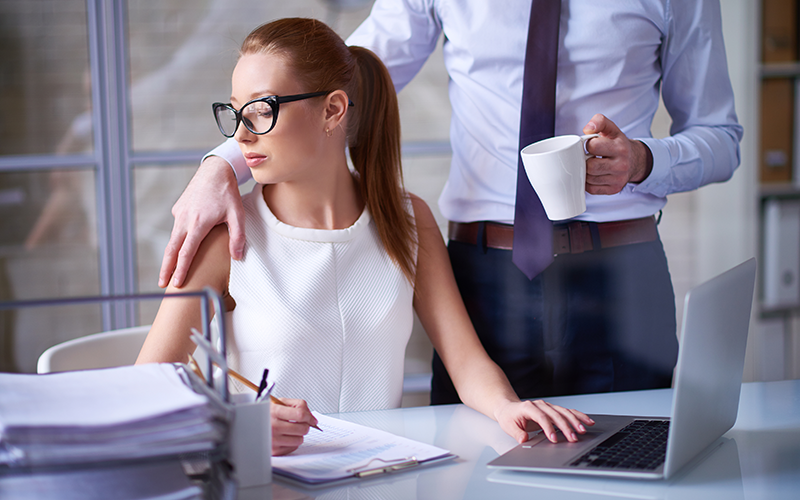 Recruiters have been urged to review their sexual harassment policies in light of government plans to ban firms from using non-disclosure agreements (NDAs) to stop victims of sexual harassment going to the police.
The Sunday Times reports government is to set out the new plans, which will also include a proposal imposing a new legal duty on firms to protect their employees from sexual harassment.
Commenting on what the plans mean for agencies, Stephen Jennings, partner solicitor at Tozers Solicitors, told Recruiter that now is a perfect opportunity for...
Top