NEW TO THE MARKET: 29 OCTOBER – 2 NOVEMBER 2018
NEW TO THE MARKET: 29 OCTOBER – 2 NOVEMBER 2018
29 October 2018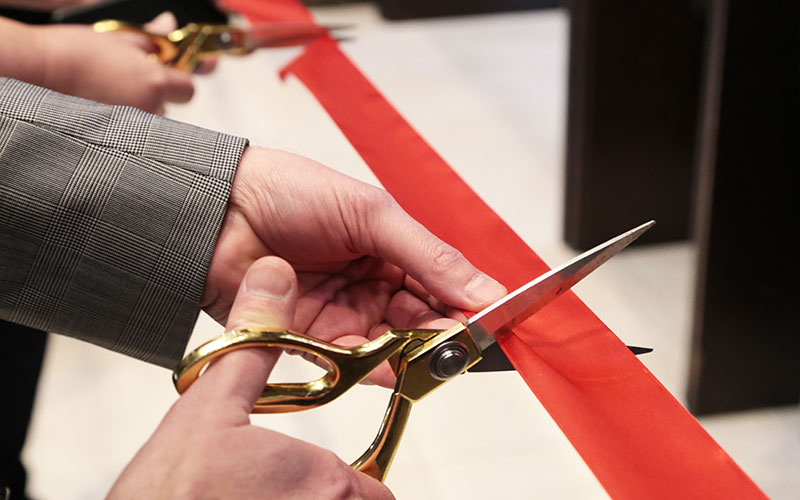 This week's launches include: Corclaim, Future Resume, Gi Group, Randstad With Heart, Real-Time Executives, SmartCRM, Urtle, wander
• Mark Merrell is to head up Corclaim, a new specialist division of law firm Shakespeare Martineau dedicated to loss recovery for businesses, including recruitment agencies.
• Tim Richards, former managing director of recruitment software producer Bond International Software, and business psychologist David Royston-Lee have launched Future Resume. Aimed at replacing the need for a first interview, the recruitment tool acts as a digital matching tool providing hiring managers with improved insight about the candidate.
The questions in the Future Resume tool identify potential aspirations, talents and values that show who the candidate is and what they are capable of doing, compared to a CV, which focuses on past experience and achievements.
• Multi-sector recruiter Gi Group UK has opened a new office in Bristol. The office, located at 1 Buckingham Court, Beaufort Park in the Bradley Stoke area of the city, is headed up by regional operations manager Sally Charlton, branch manager Gareth Bryant and senior recruitment consultant Emily Whitfield.
• Recruitment giant Randstad has launched Randstad With Heart, a global programme that enables its more than 38,000 employees worldwide to do eight hours of voluntary activities annually during working hours for a charity of their choice.
The programme is supported by a global online platform enabling employees to sign up for voluntary work, to make a donation, and to post an activity and invite colleagues to join.
• Search firm Real-Time Consultants has launched Real Time Executives, a new brand focusing on executive search within the automotive, industrial, electronics and aerospace sectors. Over the coming weeks, the new company name will appear on corporate materials such as letterheads, email signatures and social media, and a new website is also being launched.
• Recruitment software company SmartRecruiters has launched talent sourcing and nurturing technology SmartCRM – its latest addition to its talent acquisition suite.
The system enables recruiters to locate and engage the right candidates along with advanced search across databases, email campaigns and cross-platform lead capture capabilities.
• Care home worker Mav Kopczewski has launched Urtle – a national job-booking platform for health and care workers.
• Experienced recruiter Luke Secker has launched wander – an app where the job search moves with the candidate. Designed to pick up on target vacancies in a jobseeker's immediate proximity, the app aims to make the job hunt more efficient, showing potential employees relevant target vacancies and matching them with local employers.
wander also helps businesses find local candidates, so if someone walks, drives or passes by, the wander app will notify them that a business is recruiting.