Don't copy gender processes if ethnicity pay gap reporting is introduced
Don't copy gender processes if ethnicity pay gap reporting is introduced
Graham Simons
11 October 2018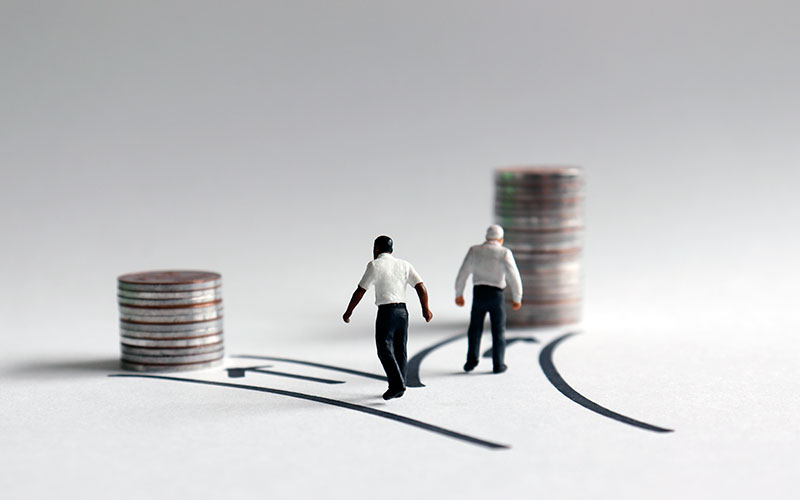 Recruiters have been urged not to simply replicate processes to assess gender pay gap reporting when reporting their ethnicity pay gap.
The warning follows BBC reports that firms may be forced to reveal their ethnicity pay gap under plans unveiled by the prime minister to help minorities at work.
This is due to PM Theresa May's launching of a consultation, which will run in January, on whether mandatory reporting will help tackle disparities between the pay and career prospects of minorities....
Top