Carry out a business audit now despite delay in IR35 extension
Carry out a business audit now despite delay in IR35 extension
Graham Simons
30 October 2018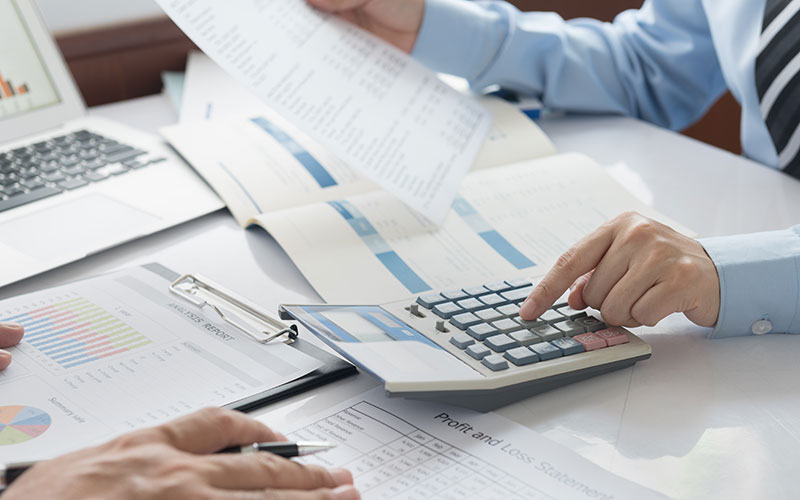 Recruiters have been urged to get on with auditing their businesses now, despite a delay in the extension of off-payroll rules into the private sector.
Employment experts are encouraging recruiters to find out how many contractors they have and how they are engaged, even though the rules do not come into effect until 2020.
Yesterday in his Budget speech, chancellor Philip Hammond committed to the rules, which were implemented in the public sector in April 2017, being extended to the private sector. The extension...
Top