ARZ loses GLAA licence
ARZ loses GLAA licence
23 October 2018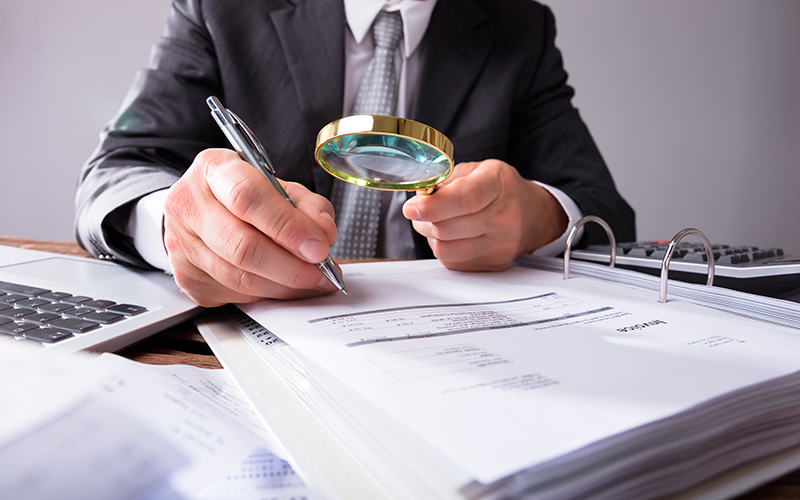 Southampton recruiter ARZ Management has had its Gangmasters and Labour Abuse Authority (GLAA) licence revoked for several serious violations.
A GLAA statement said that the recruitment consultancy, based in William Street, Northam, was found to have contravened the GLAA's licensing standards 11 times following a compliance inspection in 2017. "Four of these breaches were serious enough on their own to cause the business to fail the inspection," the statement said.
ARZ was previously known as Hands to...
Top