APPOINTMENTS: 29 OCTOBER – 2 NOVEMBER 2018
APPOINTMENTS: 29 OCTOBER – 2 NOVEMBER 2018
29 October 2018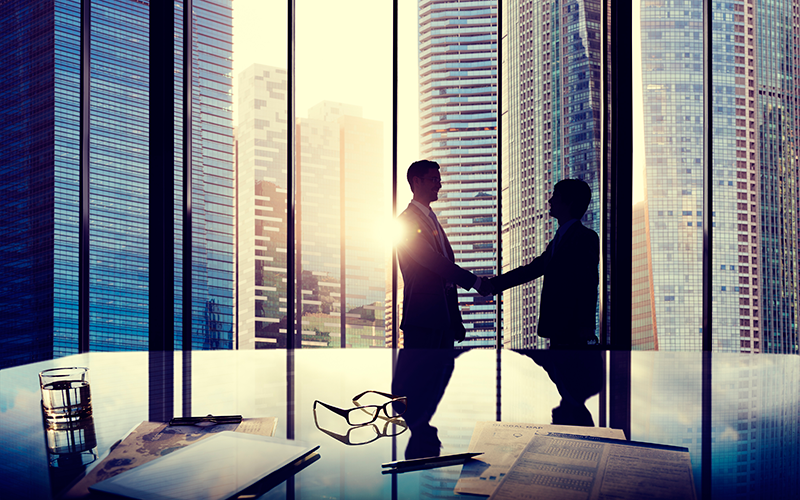 This week's appointments include: Douglas Scott, ePayMe, Escape Recruitment Services, Hamlyn Williams, Nigel Wright Group, TeamJobs, VMAGROUP
• Legal recruiter Douglas Scott welcomes back former employee Lisa Spink, who returns as a managing consultant to head up its in-house contract desk. In her previous role at Douglas Scott, Spink established the private practice locum desk. She now returns with the remit of continuing to build up an in-house contract and compliance desk for clients.
• Outsourced payroll services provider ePayMe welcomes Laura Walsh as general manager.
• Scotland-based recruiter Escape Recruitment Services has appointed Dan Stewart to its board of directors, while Lauren Daly, a specialist supply chain recruiter at Escape, has been promoted to senior consultant.
• Iain O'Dair and Kevin Taylor join multi-sector recruiter Hamlyn Williams as chief operating officer and finance director respectively.
• Consumer sector staffing specialist Nigel Wright Group welcomes Emma Bullock-Lynch and Hasaan Asghar as recruitment consultants in its Newcastle and Teesside offices respectively.
• Dorset-based recruiter TeamJobs welcomes technical and contracts partner Steve Gray, and recruitment consultants Fallon Petford and Becca Milliner to its commercial division.
• Crystle Pearce joins international recruitment and executive search specialist VMAGROUP as a consultant in its internal communications practice.