Recruiters oppose Labour's John McDonnell's umbrella ban
Recruiters oppose Labour's John McDonnell's umbrella ban
Graham Simons
12 September 2018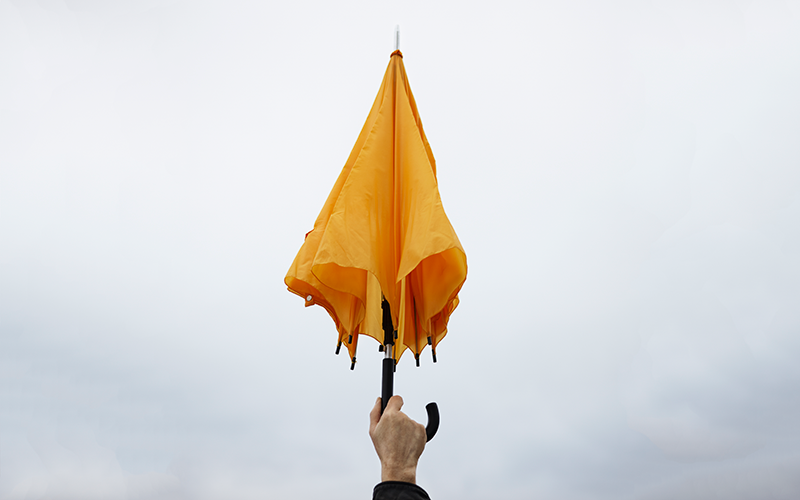 Recruiters have voiced their opposition to a call made by the shadow chancellor for umbrella firms to be banned.
John McDonnell told delegates at the TUC Conference in Manchester: "Yes, we will ban the payroll umbrella companies that have developed in recent years."
Greg Wood, group commercial director at healthcare recruiter Your World Recruitment Group, told Recruiter that umbrellas provided a valuable service and that banning them would damage the sector. "...
Top