Record label bans candidates from saying where they went to school
Record label bans candidates from saying where they went to school
Graham Simons
24 September 2018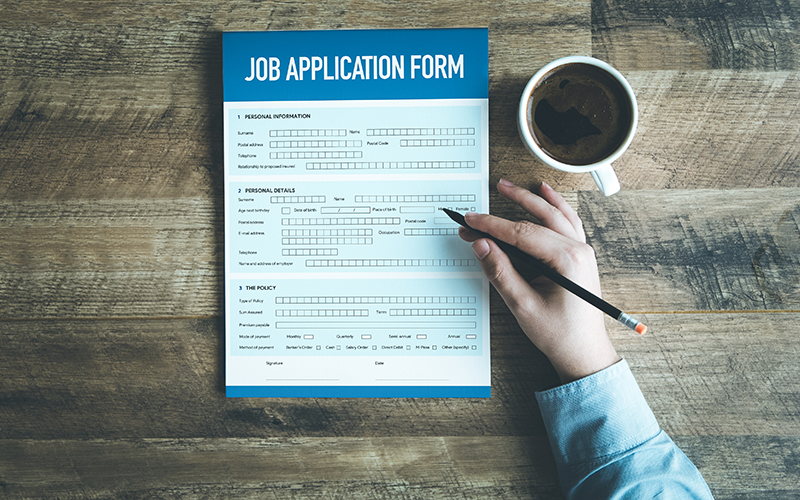 A Manchester start-up digital record label has banned candidates from mentioning where they went to school or university in their job applications in a bid to increase social diversity in the music industry.
In a statement, the MediaCityUK-based firm Ostereo, home to Korean star J.Fla and UK producer Brierley, said it hoped the policy, effective from this month, would reduce unconscious bias in its own recruitment processes and encourage people from all backgrounds to feel more confident pursuing a career in the record industry.
The move has been informed by a 2014 government report that found 44% of people working in TV, film and music were privately educated, compared to just 7% of the UK population on the whole.
Elaborating on the label's move, Ramin Bostan, head of A&R at the label, told Recruiter Ostereo's founder Howard Murphy didn't go to university, while the label's team is made up of a mix of educational backgrounds. 
"We're not interested in ostracising entire sectors of a young workforce based on where they went to school. We feel that if people have been to university, that's great but it's really not a prerequisite to work here. If they have come through and they have been in work for a couple of years beforehand, that generally shapes them into being ready for the workplace and they're the kind of people that we've had the most success with."
Although Bostan added the firm's move should not be considered as a case of 'posh bashing': "We certainly don't have any issues with private education or even higher education… but there is an overrepresentation in this industry and in the media industries in general and I think that is something we should be doing something to address.
"The people who are consuming music are from all and every social background, so surely the people, who are responsible in the creation, distribution and marketing of it should also be reflected in that."
The label further revealed it has recently made eight new hires, most of whom come from state school backgrounds. The new recruits, hired through Ostereo's rapid recruitment scheme, have been hired into a variety of positions ranging from finance to artists and repertoire (A&R).
• Comment below on this story. You can also tweet us to tell us your thoughts or share this story with a friend. Our editorial email is [email protected]