REC reports back from the Labour Party Conference
REC reports back from the Labour Party Conference
Sophie Wingfield
27 September 2018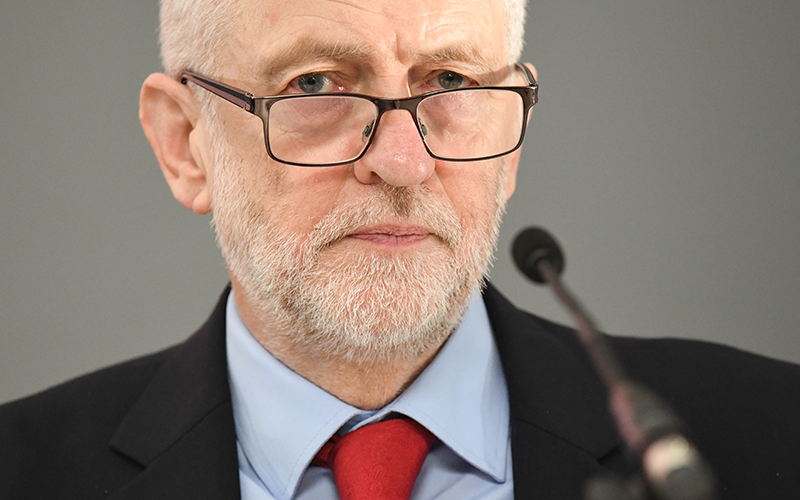 The REC is reporting back from all the major party conferences, and next up is the Labour Party in Brighton.
Sophie Wingfield, head of policy at the Recruitment & Employment Confederation, reports from the Labour Party Conference for Recruiter.co.uk.
We live in an age where politics can feel too quick to follow, much less report on. This week's annual Labour conference was no different.
Brexit dominated. In the absence of a General Election – Labour's preference – the shadow Brexit secretary Keir Starmer stated that "all options remain on the table", including campaigning for a public vote. This was welcomed by remainers, but Jeremy Corbyn's leader's speech showed very little substantial change on Labour's Brexit policy. 
While shadow home secretary Diane Abbott's speech focused more on security, there was a welcome reminder that immigration doesn't drive down wages – a finding of the recent Migration Advisory Committee report.
The Centre for Progressive Policy held an event with MPs Lucy Powell, Rushanara Ali and Stephen Kinnock. 
REC CEO Neil Carberry spoke about how to ensure we design a future education system that prepares people for employment, a key focus of the REC's Future of Jobs report. Progression opportunities are also at the heart of our campaign to make the Apprenticeship Levy into a more flexible training levy that could benefit agency workers.
Shadow chancellor John McDonnell's speech focused on renationalisation of the railways, energy and mail industries, and also re-committed to a £10 an hour living wage, trade union rights from day one for all workers and the ban of zero-hours contracts. However, headlines focused on the 'Inclusive Ownership Fund', which would see large companies transfer shares to be held and managed by workers.
Disappointingly, shadow education secretary Angela Rayner's speech criticised the recruitment industry. She focused on the cost of the recruitment industry in education and proposed a "state-funded teacher supply service". We'll continue to work to show Labour how recruiters can help solve some of the staffing problems schools currently face and the value, professionalism and expertise they bring.
At ERSA's event* on race, ethnicity and employment, Naz Shah, shadow minister for equalities, and Stephen Timms MP spoke about the employment gap facing jobseekers from different ethnic groups. This was a good opportunity to raise the importance of ensuring that organisations re-evaluate their hiring procedures, and our work to highlight this in the Good Recruitment Campaign. 
*ESRA is a national membership body campaigning for high quality services for the UK's jobseekers and low earners.
The recruitment process was also central to the discussion at the All-Party Parliamentary Group Women and Work event on recruitment of women, and our meeting with Manchester Mayor Andy Burnham, where we discussed the development of their 'Good Employer Charter'.
At the business reception, Corbyn and McDonnell spoke about their desire to engage and work with businesses as they develop their policies. The REC policy team will be continuing to make sure the case for the recruitment industry is heard. 
At least for now, one thing seems clear from conference – the leadership feel confident about the future of the Labour party and their place within it.
• Comment below on this story. You can also tweet us to tell us your thoughts or share this story with a friend. Our editorial email is recruiter.editorial@redactive.co.uk