More cost for agencies if McDonnell's proposals brought in
More cost for agencies if McDonnell's proposals brought in
Graham Simons
13 September 2018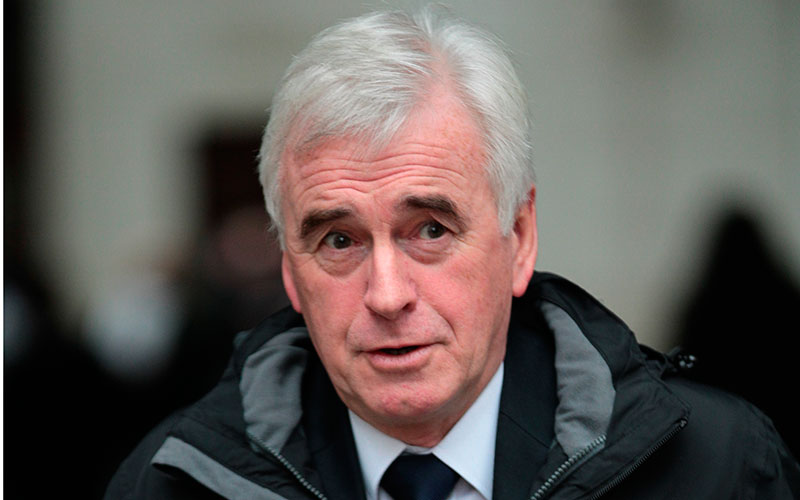 Commitments for additional protections for workers promised by shadow chancellor John McDonnell (pictured) earlier this week result in recruiters facing cases being brought by agency workers for unfair dismissal.
This is according to lawyers, Recruiter spoke to in the wake of a speech made by McDonnell at the TUC Congress earlier this week.
In his speech, McDonnell committed that if elected at the next general election, Labour would:
Shift the burden of proof so that the law treats people as a worker unless their employer can prove otherwise.
...
Top