LinkedIn uses data from millions of companies to offer Talent Insights
LinkedIn uses data from millions of companies to offer Talent Insights
Graham Simons
26 September 2018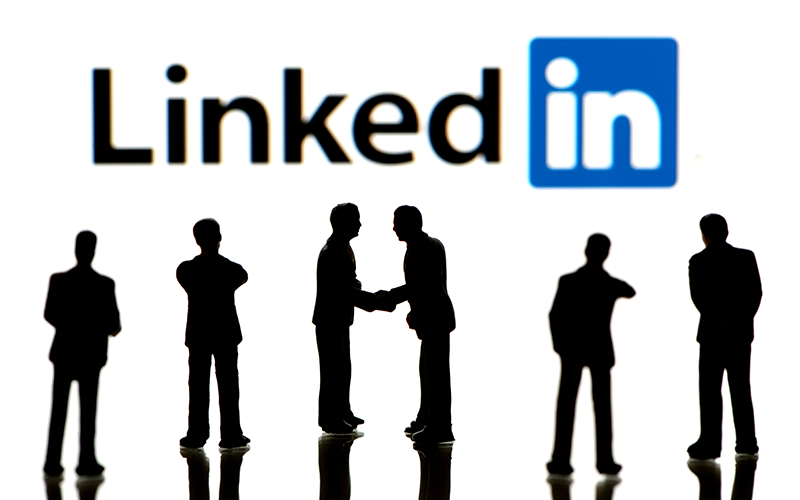 Professional network LinkedIn has launched data-driven insights and analytics tool LinkedIn Talent Insights in the UK.
The tool offers users two reports – Talent Pool and Company – that aim to help businesses make informed decisions about recruiting and workforce planning, and benchmark metrics against their peers. 
The Talent Pool report offers an analysis report on a specific talent population (ie. top skills, schools, engagement with a company's brand), while the Company report provides an analysis report on peer companies in the industry (ie. distribution by geography, where talent is moving to and from). 
Elaborating on the reports, Eric Owski, head of product for LinkedIn Talent Insights, in a media briefing last week, revealed the Talent Pool report can offer data on metrics such as: 
Who is in a given talent pool – how many professionals are there and how fast that talent pool growing year-on-year 
Of the professionals in the talent pool, how many have changed jobs in the last 12 months and how many job openings are there currently for this talent
How this talent is distributed geographically and how fast this talent pool is growing 
What hiring demand is based on the number of inmails that talent professionals send to this talent based on their interest of potentially hiring them 
Who the top employers are in that talent pool and how fast the talent pool is growing within companies.
Meanwhile, Owski revealed the Company report can offer data on: 
How a company's workforce is distributed across the globe, where the fastest growing locations are for these employees and fastest-growing locations for a company globally
How a company's workforce is distributed by title or by function and the fastest-growing functions with the company 
How quickly a company is hiring and losing employees
How a company is doing with regard to retaining talent.
Commenting on the reasons for the launch of the product, Owski added: "We felt the time was right to take all the data and insight that we're getting from LinkedIn members of today, aggregating it, making it searchable so companies can make better, more informed talent decisions and that's why we built LinkedIn Talent Insights.
"On LinkedIn today, we have 580m members – their job titles, their job history, their skills and the description of the roles they have done. 
"We have collected 16m jobs from hundreds of sources. We have LinkedIn profile data of about 23,000 titles that we have standardised and over 35,000 skills that we have standardised. There are about 20m company records on LinkedIn. 
"So, all of that data is the raw material that we have used to build the new product called LinkedIn Talent Insights which makes LinkedIn data searchable, on demand for the first time – basically in real time. The data in the product is refreshed every 24 hours. 
"We built it because of our relationship with talent leaders. Over the last few years, we have been hearing very consistently that talent leaders need better data to make talent-related decisions."
• Comment below on this story. You can also tweet us to tell us your thoughts or share this story with a friend. Our editorial email is recruiter.editorial@redactive.co.uk