CONTRACTS & DEALS: 10-14 SEPTEMBER 2018
CONTRACTS & DEALS: 10-14 SEPTEMBER 2018
10 September 2018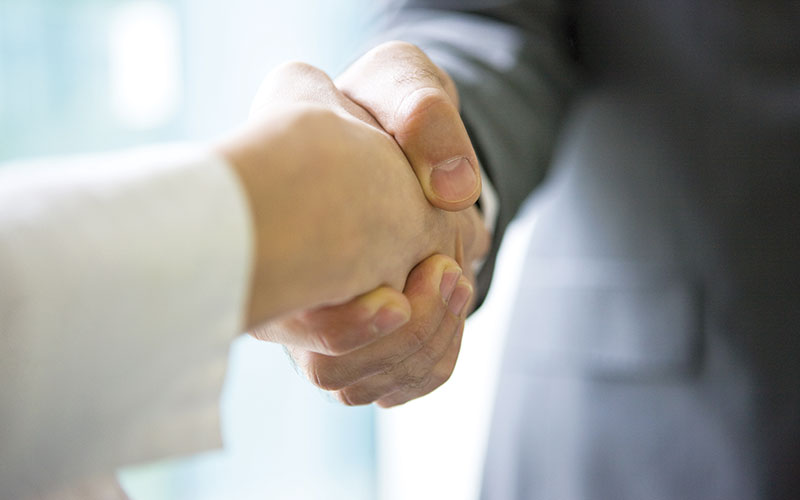 This week's contracts and deals include: Amrop, Apex Recruitment, BBR Services, Green Park, Matrix Interim, Newcastle-Under-Lyme Borough Council, Phaidon International, Rare Recruitment, Solace in Business, Star Placement, WhiteHat
• Executive search partnership Amrop welcomes London-based specialist executive search firm Matrix Interim as a partner.
• Midlands-based recruiter Apex Recruitment is planning to open a new office in Sweden off the back of new contract wins in the country. These include a deal struck with automotive giant Volvo – part of the Geely Group, which owns LEVC, the makers of the London Taxi – to recruit staff to work at its Swedish operations, and a further deal to recruit for roles at Geely Group's subsidiary, CEVT (China European Vehicle Technologies), based in Gothenburg.
• Construction and residential property recruitment specialists BBR Services has acquired Edinburgh-based Star Placement for an undisclosed sum. Star Placement founder Eleanor Leith will step down from her role, with the agency's remaining employees joining the BBR team at its Edinburgh headquarters.
• Executive search firm Green Park has placed Josie Wragg as the new CEO of Slough Borough Council. Wragg was previously director of customer services and localities at Wokingham Borough Council.
• Micro-specialist staffing group Phaidon International has announced that it will be continuing its partnership as main sponsors of the Loughborough University men's rugby team for a second successive season.
• Diversity recruitment specialist Rare Recruitment has signed a deal with GlaxoSmithKline to provide its contextual recruitment system software to the science-led global healthcare company.

The software allows recruiters to take into consideration the context of applicants' achievements, factors such as school quality, post code and free school meals, and providing those from disadvantaged backgrounds with a level playing field.
• Executive recruitment and interim management specialist Solace in Business is recruiting for a new CEO on behalf of Newcastle-Under-Lyme Borough Council.
• Start-up WhiteHat, which operates in the apprenticeship sector, has secured $4m (£3.06m) in seed funding from Silicon Valley investor Lightspeed Ventures. Law firm Ashfords advised WhiteHat on the deal.