APPOINTMENTS: 10-14 SEPTEMBER 2018
APPOINTMENTS: 10-14 SEPTEMBER 2018
10 September 2018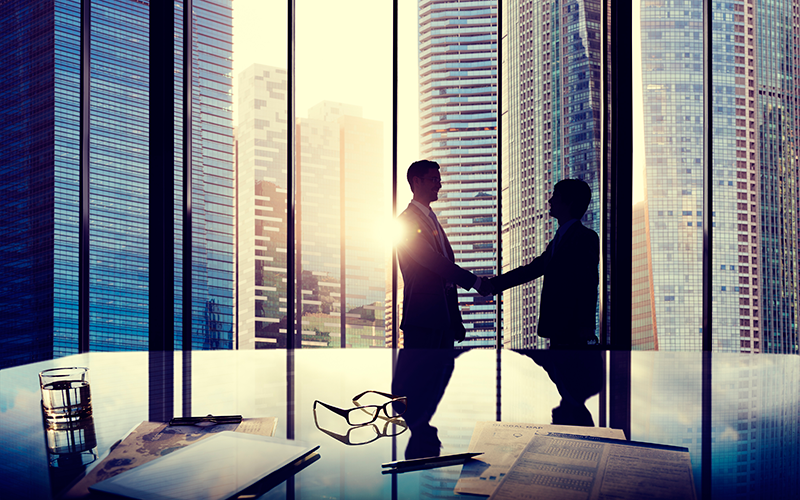 This week's appointments include: AMS, Astute Technical Recruitment, Eames Consulting Group, Health eCareers, Next Ventures, Osborne Clarke, OutRight Action International, Retail Executives, TeamJobs
• Talent acquisition and management solutions Alexander Mann Solutions welcomes Marisa Kacary back as global director of brand, marketing and communications. Kacary had been previously director of marketing & communications at the organisation between 2008-11.
• Specialist recruiter Astute Technical Recruitment welcomes Amarjit Chahal as finance director. He joins from global recruitment giant Randstad, where he was commercial director.
• Daniel Navazesh joins financial and professional services recruiter Eames Consulting Group as director of its contract & interim division in London.
• Healthcare staffing specialist Health eCareers welcomes Jean Landsverk as vice president of sales. She joins Health eCareers from health insurance organisation Connecture, where she was senior vice president, payer segment leader, leading national sales strategy.
• Nick Savage joins IT recruiter Next Ventures as director of SAP and business applications practices from his previous position as managing director of technology recruiter NP Group. He has also held leadership positions at recruitment firms Red Commerce, Sapient and Modis (part of the Adecco Group).
• International legal practice Osborne Clarke welcomes new partner Anna Elliott. Elliott is a dual-qualified specialist employment lawyer with a focus on the recruitment and staffing sector.
• Suki Sandhu, founder and CEO of diversity-focused boutique executive search firm Audeliss and membership organisation INvolve has been appointed to the board of directors of OutRight Action International, a United Nations accredited body committed to advancing the human rights of LGBTIQ (Lesbian, Gay, Bisexual, Transgender, Intersex and Questioning) people across the world.
Formerly known as the International Gay and Lesbian Human Rights Commission, OutRight is headquartered in New York and has operations across six countries.
• Specialist fashion and retail recruiter Retail Executives has appointed Sarah Curran-Usher MBE as partner and head of its new retail advisory division. She is a former managing director of online retailer Very Exclusive.
• Commercial, industrial and engineering recruiter TeamJobs welcomes Michelle Mitchell in the newly-created role of operations manager.