Revenue rise for Kelly Services
Revenue rise for Kelly Services
9 August 2018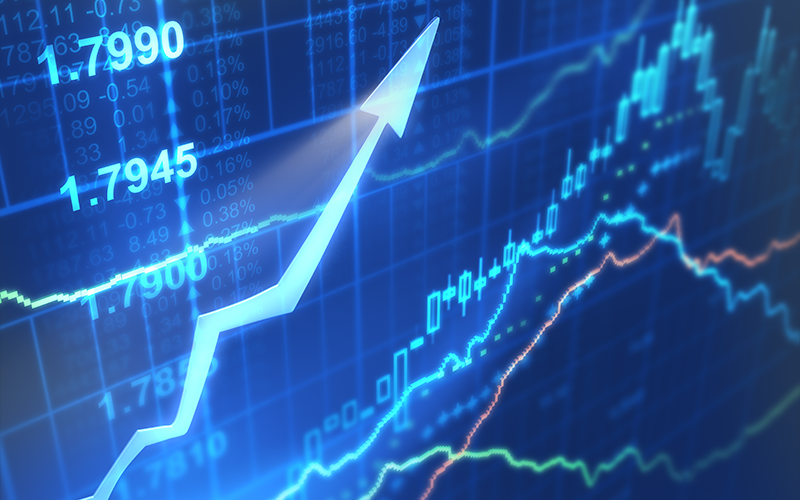 Recruitment giant Kelly Services has posted a 3% increase in revenue in constant currency year-on-year, according to Q2 2018 results.
The results, released yesterday, reveal Q2 2018 revenue of $1.4bn (£1.09bn), up 3% in constant currency on the same quarter of 2017.  
                
Earnings from operations for the second quarter of 2018 totaled $20.4m, compared to the $20.3m in the second quarter of 2017.
Commenting Kelly Services president and CEO George Corona said he was pleased to have delivered a good quarter in line with the group's financial outlook.
"Our top line revenue continued to grow, our gross profit rate increased over the prior year, and we made progress throughout the quarter in bringing expenses in line with the business environment.  In spite of a tight labour market, our teams around the world executed well."