NEW TO THE MARKET: 6-10 AUGUST 2018
NEW TO THE MARKET: 6-10 AUGUST 2018
6 August 2018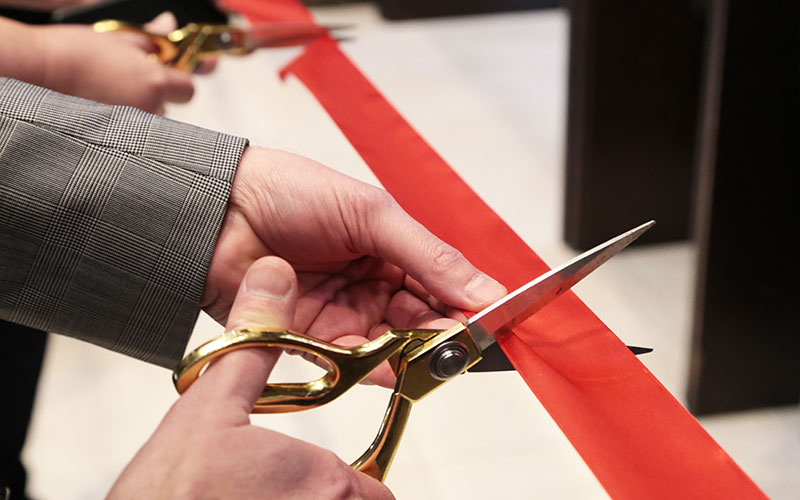 This week's launches include: Detail, Elevation Recruitment Group, Enhance Media, Goodman Masson, Monroe Consulting Group, Orange Genie Umbrella
• New recruitment firm Detail has opened its doors. Chronicle Live reports the Newcastle-based firm uses will aim to use AI to speed up the recruitment process as its software is able to learn which traits and characteristics employers are searching for when recruiting.
The firm has been launched by recruitment specialists Liam Paddison and Steve Rawlingson, the CEO and founder of engineering recruitment firm Samuel Knight International.
• Multi-sector recruiter Elevation Recruitment Group has opened a new office in Wakefield. The new facility triples the capacity of the office and gives the opportunity for future expansion of the business.
• Digital marketing agency Enhance Media has launched googleforjobs.co.uk – a site to help in-house recruiters fully understand and demystify Google for Jobs.
The site aims to clear up confusion around Google for Jobs for inhouse recruiters explaining why it matters for employers and how to get a careers site listed. 
• Financial services recruiter Goodman Masson has launched a European division from its London office. Its initial focus will be across France, Belgium and Luxembourg.
The firm revealed it started recruiting across cyber security and technology on a temporary and permanent basis within French banking and financial services but since expanded into actuarial for the French, Belgium and Luxembourg markets. Its next focus is to build out its European coverage across all finance and technology teams, recruiting for both graduates and experienced consultants.
• Executive recruitment company Monroe Consulting Group has launched two new online portals. Its client portal allows approved HR professionals, hiring managers and executive management access to its LiveList service, while its candidate portal allows job candidates to create online accounts and complete an on-boarding process, including selecting the types of job they are interested in and uploading CVs.
• Umbrella company Orange Genie Umbrella has launched Orange Genie Edge, a range of employee benefits, designed around research on what contractors want, and focused on improving their general satisfaction and wellbeing.
These benefits include:
Support and counselling on a range of subjects from qualified experts through a confidential helpline
24/7 access to a GP by phone or webcam consultation, including prescriptions by email
Specialist support and advice for carers and parents
Fitness, nutrition and health advice, including practical help to lead to a healthier lifestyle